Skip to Main Content
It looks like you're using Internet Explorer 11 or older. This website works best with modern browsers such as the latest versions of Chrome, Firefox, Safari, and Edge. If you continue with this browser, you may see unexpected results.
This page contains information about accessing books via the ANZCA Library, as well as linked list of selected books related to the topic of gender equity.
How to access e-books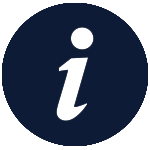 Your college ID (or staff username) and ANZCA/ Networks password are required to access library e-resources.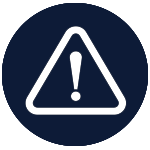 Having trouble logging into e-resources? Try emptying your browser cache, closing and reopening your browser and trying again.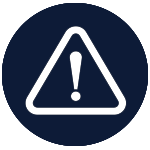 Forgotten your ANZCA/ Networks password? Try resetting your password using the "Forgot Password?" link and/or messaging the "Webmaster (technical issues)" via the college contact form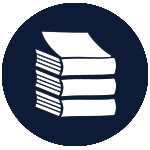 Can't find your book online? Borrow a print copy or request a chapter via our article request service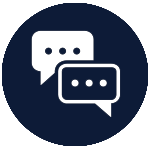 Experiencing difficulties, or need help accessing e-books? Contact the Library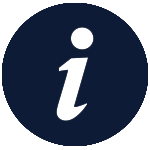 For further information about searching and accessing e-books, see the E-books guide
Books
Emotional Female: a brilliant young surgeon's journey through ambition and dedication to exploration and burnout

by

Yumiko Kadota was every Asian parent's dream- model student, top of her class in medical school and on track to becoming a surgeon. A self-confessed workaholic, she regularly put 'knife before life', knowing it was all going to be worth it because it would lead to her longed-for career. But if the punishing hours in surgery weren't hard enough, she also faced challenges as a young female surgeon navigating a male-dominated specialty. She was regularly left to carry out complex procedures without senior surgeons' oversight; she was called all sorts of things, from 'emotional' to 'too confident'; and she was expected to work a relentless on-call roster - sometimes seventy hours a week or more - to prove herself. Eventually it was too much and Yumiko quit. Emotional Female is her account of what it was like to train in the Australian public hospital system, and what made her walk away. Yumiko Kadota is a voice for her generation when it comes to burnout and finding the resilience to rebuild after suffering a physical, emotional and existential breakdown. This is a brave, honest and unflinching work from a major new talent.

ISBN: 9781760894627

Publication Date: 2021
Talk to us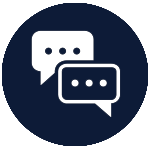 We rely on your feedback to further develop and support user access to the ANZCA library. Use the link below to provide content suggestions, as well as to make recommendations, report issues, and to give general feedback.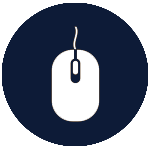 Library feedback form
ANZCA acknowledges the traditional custodians of Country throughout Australia and recognises their unique cultural and spiritual relationships to the land, waters and seas and their rich contribution to society. We pay our respects to ancestors and Elders, past, present, and emerging.
ANZCA acknowledges and respects Māori as the Tangata Whenua of Aotearoa and is committed to upholding the principles of the Treaty of Waitangi, fostering the college's relationship with Māori, supporting Māori fellows and trainees, and striving to improve the health of Māori.