Skip to Main Content
It looks like you're using Internet Explorer 11 or older. This website works best with modern browsers such as the latest versions of Chrome, Firefox, Safari, and Edge. If you continue with this browser, you may see unexpected results.
This page contains information to regarding the various reference/citation tools available to manage your search results.
Citation Styles
There are many different ways of citing resources from your research. For example: the most common style used for medical research is Vancouver. The APA (American Psychological Association) style is used by Education, Psychology, and Sciences.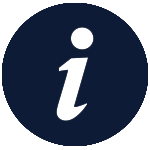 Vancouver Style: Newspaper Articles (Murdoch University)
Which tool is best for you?
EndNote
EndNote is a paid reference management software package, used to manage bibliographies and references when writing essays and articles. It is produced by Clarivate Analytics.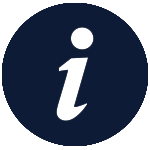 See our dedicated EndNote guide for further information.
RefWorks
RefWorks is a web-based paid reference management software package. It is produced by RefWorks-COS, a business unit of ProQuest LLC.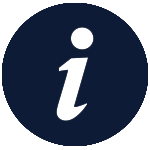 See our dedicated RefWorks guide for further information.
ANZCA acknowledges the traditional custodians of Country throughout Australia and recognises their unique cultural and spiritual relationships to the land, waters and seas and their rich contribution to society. We pay our respects to ancestors and Elders, past, present, and emerging.
ANZCA acknowledges and respects Māori as the Tangata Whenua of Aotearoa and is committed to upholding the principles of the Treaty of Waitangi, fostering the college's relationship with Māori, supporting Māori fellows and trainees, and striving to improve the health of Māori.