Skip to Main Content
It looks like you're using Internet Explorer 11 or older. This website works best with modern browsers such as the latest versions of Chrome, Firefox, Safari, and Edge. If you continue with this browser, you may see unexpected results.
This guide has been designed for medical specialists interested in pain medicine to locate relevant resources on this topic, including those available through the ANZCA library.
Related guides
Other guides
Spotlight
Pain Management Research Review - Issue 64 (October 2021)

- Evidence-based psychological interventions for chronic pain
- Opioid stewardship practices in hospitals
- Implantable restorative neurostimulator for refractory chronic LBP
- Pain reprocessing therapy for chronic back pain
- Healthcare provider utilisation of prescription monitoring programmes
- Transcranial DCS for knee OA pain with dysfunctional descending pain inhibitory system
- Intra-articular botulinum neurotoxin vs. physical therapy in knee OA
- Effect of migraine on propranolol for painful temporomandibular disorder
- Catastrophisation effects of MRI report, and benefits of clinical reporting
- Liraglutide, after weight loss, for pain and weight control in knee OA

Study Review - The DEBUT study in adult outpatients with opioid dependence

A review of results from the Depot Evaluation Buprenorphine Utilization Trial (DEBUT) in adult outpatients with opioid dependence. Independent expert commentary is provided by Associate Professor Yvonne Bonomo.
Spotlight: 2021 Global Year About Back Pain
This year's IASP theme focuses on helping clinicians, scientists, those living with back pain and the public understand the nature of back pain and the utility of available treatment modalities.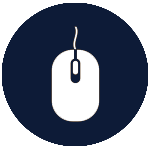 View resources
Therapeutic guidelines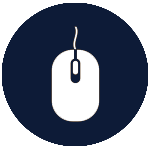 Pain and analgesia
Related courses
ANZCA Educators Program
The ANZCA Educators Program is designed to equip clinicians involved in ANZCA and FPM training with the skills and knowledge to facilitate learning in their daily role.
FPM Better Pain Management program
The FPM Better Pain Management program consists of twelve online education modules that have been designed for specialist and general medical practitioners, medical students, nurses and allied health practitioners engaged in the care of patients with persistent pain.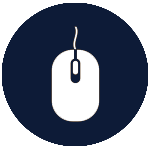 Click here to access
Talk to us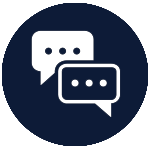 We rely on your feedback to further develop and support user access to the ANZCA library. Use the link below to provide content suggestions, as well as to make recommendations, report issues, and to give general feedback.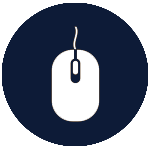 Library feedback form
ANZCA acknowledges the traditional custodians of Country throughout Australia and recognises their unique cultural and spiritual relationships to the land, waters and seas and their rich contribution to society. We pay our respects to ancestors and Elders, past, present, and emerging.
ANZCA acknowledges and respects Māori as the Tangata Whenua of Aotearoa and is committed to upholding the principles of the Treaty of Waitangi, fostering the college's relationship with Māori, supporting Māori fellows and trainees, and striving to improve the health of Māori.