How to access e-books
Your college ID (or staff username) and ANZCA password are required to access library e-resources.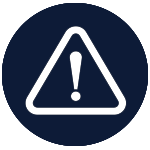 Having trouble logging into e-resources? Try emptying your browser cache, closing and reopening your browser and trying again.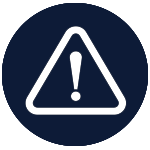 Forgotten your ANZCA password? Try resetting your password using the "Forgot Password?" link and/or messaging the "Webmaster (technical issues)" via the college contact form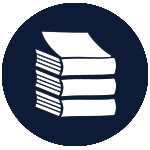 Can't find your book online? Borrow a print copy or request a chapter via our article request service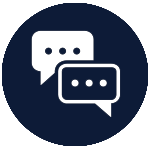 Experiencing difficulties, or need help accessing e-books? Contact the Library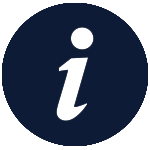 For further information about searching and accessing e-books, see the E-books guide
Borrowing books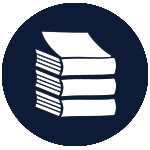 ANZCA library provides access to a large range of print items, specialising in anaesthesia and pain medicine-related titles.
Items can be requested by searching the ANZCA Library, selecting the item title and then selecting the [ Request Item for Loan ] button
Items available for loan include textbooks, CD-ROMs and DVDs
Requested items are delivered/returned via courier FREE-OF-CHARGE
When placing a request, first-time users will be required to create a password for their personalised Library Account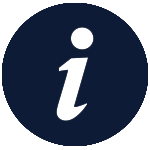 For further information about requesting books, see the Borrowing books page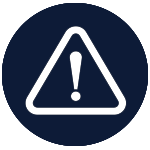 McGraw Hill e-Book access issues: There is an ongoing issue with McGraw-Hill e-books, whereby some users are improperly authenticated when accessing content within the IP range of another institution that also subscribes to MGH e-books. This results in the user being being unable to access some titles.
Access to the above collections should be unaffected when authenticated outside the IP range of the affected institutions. This includes access from home and access from a mobile device using 4/5G (and not the institutions' Wi-Fi). Users with a pre-existing MyAccess login, can sign out of the affected collections, and sign in using their MyAccess credentials.
Creating a MyAccess account:
Log into AccessMedicine
Check to make sure that it says Access Provided by: ANZCA in the top-right corner
Select the Sign in > Sign in or Create a Free MyAccess Profile from the dropdown [top-right corner]
Click the Create a Free MyAccess Account button
Complete the form and click the Create Profile button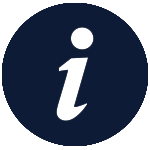 ANZCA users requiring urgent access can submit chapter request/s via the Request an article service.