Skip to Main Content
It looks like you're using Internet Explorer 11 or older. This website works best with modern browsers such as the latest versions of Chrome, Firefox, Safari, and Edge. If you continue with this browser, you may see unexpected results.
This page contains information about the primary research publications used by ANZCA and the Faculty of Pain Medicine, as well as listing journals that focus on research support.
How to access journals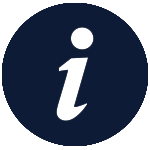 Your college ID (or staff username) and ANZCA/ Networks password are required to access library e-resources.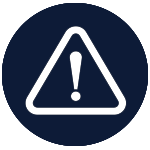 Having trouble logging into e-resources? Try emptying your browser cache, closing and reopening your browser and trying again.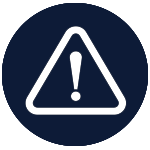 Forgotten your ANZCA/ Networks password? Try resetting your password using the "Forgot Password?" link and/or messaging the "Webmaster (technical issues)" via the college contact form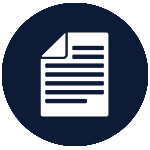 Can't find your article online? Try searching Libraries Worldwide and requesting it via our article request service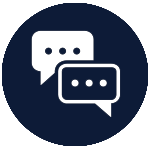 Experiencing difficulties, or need help accessing articles or journals? Contact the Library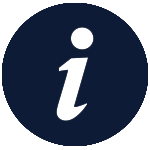 For further information about searching and accessing journals, see the Journals guide
CPD Credit: CPD participants may claim this under Knowledge and skills 'Journal readings' activity at 1 credit per hour.
Featured titles
The following titles contain regular contributions by ANZCA researchers. Click on more to see submission guidelines.
Research support titles
Anesthesiology Research and Practice

BMC Medical Research Methodology

BMC Medical Research Methodology is an open access journal publishing original peer-reviewed research articles in methodological approaches to healthcare research.

BMC Research Notes (OA)

BMC Research Notes is an open access journal publishing peer-reviewed contributions from across all scientific and clinical disciplines, including intriguing initial observations, updates to previous work and established methods, valid negative results, and scientific data sets and descriptions.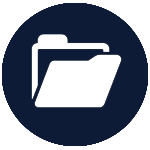 Want to learn more about how and where to publish your research? Check out the Research Support Toolkit (RSTK).
Author Information
Information for authors (by publisher).
Disclaimer
All material provided by the ANZCA Library is for the benefit of financial fellows, trainees and international medical graduate specialists of the college and Faculty of Pain Medicine. Material is for authorised users only and should not be shared with non-ANZCA members. When using online resources, members are agreeing to abide by the terms of use for the resource.