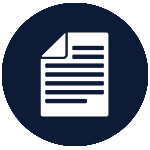 ​Weller JM, Torrie J, Boyd M, Frengley R, Garden A, Ng WL, Frampton C. Improving team information sharing with a structured call-out in anaesthetic emergencies: a randomized controlled trial. British Journal of Anaesthesia. 2014 Feb 20;112(6):1042-9.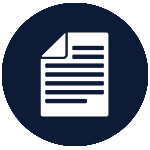 ​Marshall S, Harrison J, Flanagan B. The teaching of a structured tool improves the clarity and content of interprofessional clinical communication. BMJ Quality & Safety. 2009 Apr 1;18(2):137-40. [Request from Library]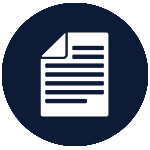 ​Weller JM, Long JA. Creating a climate for speaking up. British Journal of Anaesthesia. 2019 Jun 1;122(6):710-3.
CPD Credit: CPD participants may claim this under Knowledge and skills 'Journal readings' activity at 1 credit per hour.