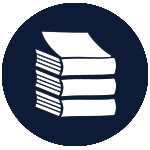 Merry, Alan, and Brookbanks, Warren. Merry and McCall Smith's Errors, Medicine and the Law. 2nd ed. 2017. Cambridge Bioethics and Law ; 38. Request a chapter from the Library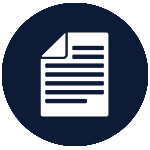 Yang H. Professionalism in anesthesia. Canadian Journal of Anesthesia/Journal Canadien d'Anesthésie. 2017 Feb 1;64(2):149-57.
CPD Credit: CPD participants may claim this under Knowledge and skills 'Journal readings' activity at 1 credit per hour.