Skip to Main Content
It looks like you're using Internet Explorer 11 or older. This website works best with modern browsers such as the latest versions of Chrome, Firefox, Safari, and Edge. If you continue with this browser, you may see unexpected results.
This hub has been designed for educators participating in the ANZCA, FPM and DHM training programs to identify suitable support resources.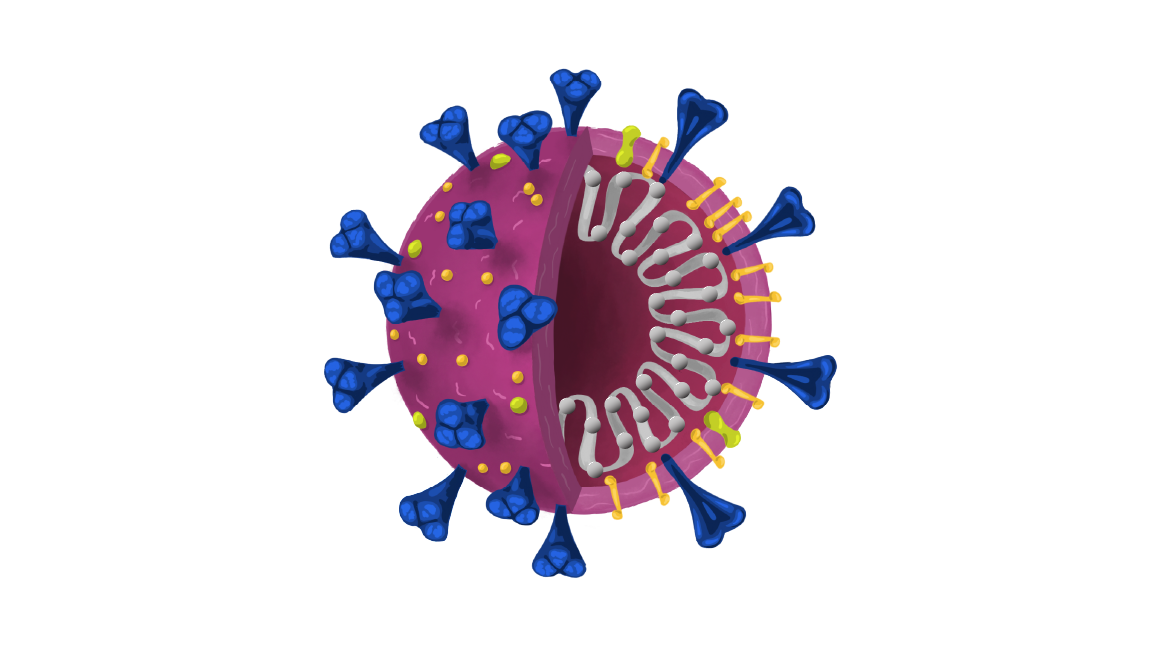 Looking for clinical resources and information related to the Coronavirus/COVID-19 outbreak? Try the Coronavirus/COVID-19 guide.
Guide index

Library > Library guides > Training & examinations > Supervisors of training
On this page
Managing self: Preventing burnout, mental health first iad
Support for SOTs: mentors
etc
Related hubs
Supervisors of training [coming soon]
CPD Credit: CPD participants may claim this under Knowledge and skills 'Journal readings' activity at 1 credit per hour.