Skip to Main Content
It looks like you're using Internet Explorer 11 or older. This website works best with modern browsers such as the latest versions of Chrome, Firefox, Safari, and Edge. If you continue with this browser, you may see unexpected results.
This hub has been designed for educators participating in the ANZCA, FPM and DHM training programs to identify suitable support resources.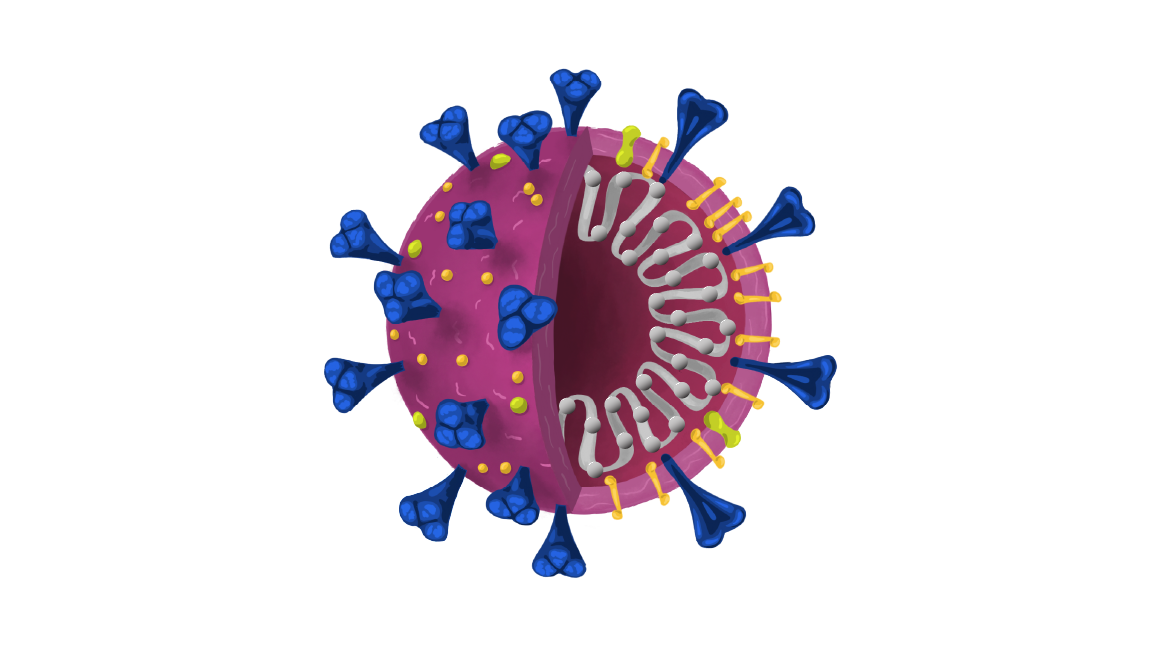 Looking for clinical resources and information related to the Coronavirus/COVID-19 outbreak? Visit the Coronavirus/COVID-19 guide.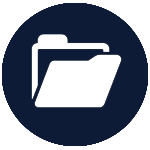 Spotlight: SOT induction course
This course is designed to be an interactive guide for new supervisors of training orientating themselves to the role and consists of the following modules:
---
Key things every SOT should know and do
These are the essential documents for training in anaesthesia leading to FANZCA, and accreditation of facilities to deliver this curriculum.
---
---
Supervisors of Training Toolkits
As a supervisor of training, you play a vital role in the training, assessment, and welfare of your trainees and should have a broad understanding of the training program as well as an experience in faculty activities.
---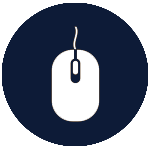 Anaesthesia supervisors of training toolkit [college website]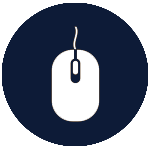 Pain Medicine supervisors of training toolkit [college website]