Skip to Main Content
It looks like you're using Internet Explorer 11 or older. This website works best with modern browsers such as the latest versions of Chrome, Firefox, Safari, and Edge. If you continue with this browser, you may see unexpected results.
This guide has been designed for anaesthetists and specialist pain physicians interested in Indigenous health to locate relevant resources on this topic, including those available through the ANZCA library.
Material and resources regarding First Nations peoples and cultures has historically been created and recorded by non-Indigenous people and may not have had the input of First Nations peoples themselves. As a result, this material may contain cultural inaccuracies and misinterpretations, or words and descriptions which could be considered insensitive, outdated and/or offensive in today's context.
Aboriginal and Torres Strait Islander people should be aware that the resources within this guide may contain images, voices, or names of deceased persons.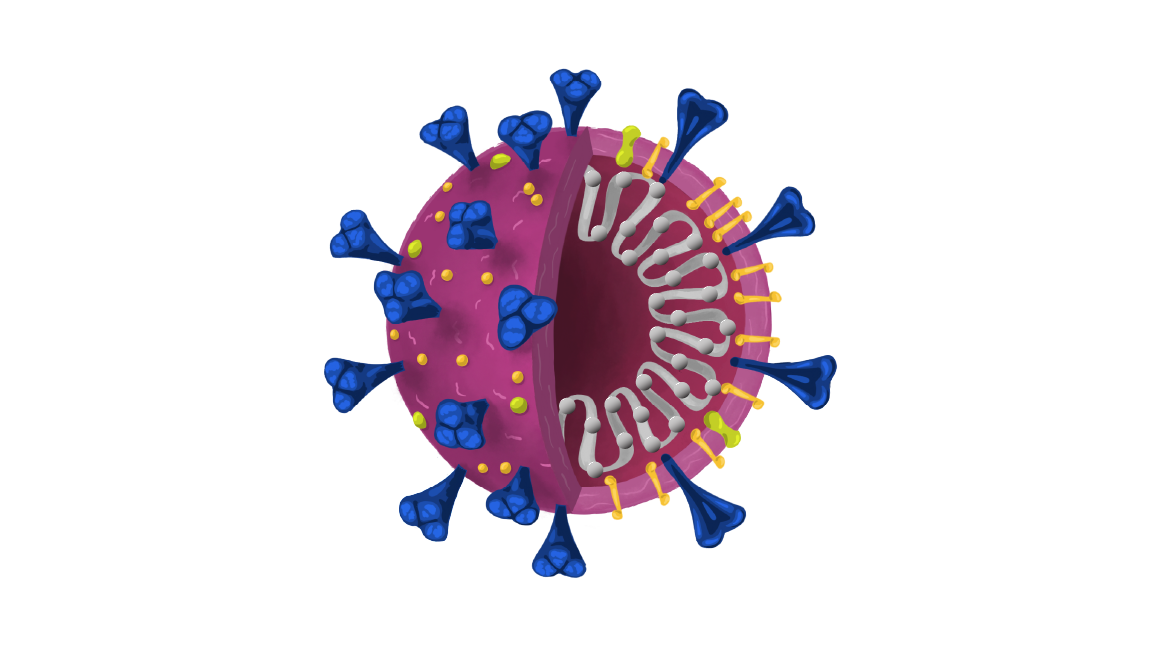 Looking for clinical resources and information related to the Coronavirus/COVID-19 outbreak? Try the Coronavirus/COVID-19 guide.
Welcome to Country? | Jade Kennedy | TEDxUWollongong
Jade Kennedy is a Yuin man from the Illawarra and South Coast of New South Wales. He has been privileged with the intimate knowledges of his peoples' customs, culture and Country, and attempts to honour this through the building of knowledge-based relationships grounded in respect, responsibility and reciprocity. This talk was given at a TEDx event using the TED conference format but independently organised by a local community.
Duration: 11:29 mins
Spotlight
Indigenous Peoples, Natural Resources and Governance

by

This book offers multidisciplinary perspectives on the changing relationships between states, indigenous peoples and industries in the Arctic and beyond. It offers insights from Nordic countries, Canada, Australia, New Zealand and Russia to present different systems of resource governance and practices of managing industry-indigenous peoples' relations in the mining industry, renewable resource development and aquaculture.

ISBN: 9781003131274

Publication Date: 2021-12-23

Culture, Diversity and Health in Australia : Towards Culturally Safe Health Care

by

Australia is increasingly recognised as a multicultural and diverse society. Nationally, all accrediting bodies for allied health, nursing, midwifery and medical professions require tertiary educated students to be culturally safe with regards to cultural and social diversity. This text, drawing on experts from a range of disciplines, including public health, nursing and sociology, shows how the theory and practice of cultural safety can inform effective health care practices with all kinds of diverse populations.

ISBN: 9781000347135

Publication Date: 2021-05-30

Community-Led Research: Walking New Pathways Together

by

The concept of community-led research has taken off in recent years in a variety of fields, from archaeology and anthropology to social work and everything in between. Drawing on case studies from Australia, the Pacific and Southeast Asia, this book considers what it means to participate in community-led research, for both communities and researchers. How can researchers and communities work together well, and how can research be reimagined using the knowledge of First Nations peoples and other communities to ensure it remains relevant, sustainable, socially just and inclusive?

ISBN: 9781743327579

Publication Date: 01 July 2021
Close the Gap Campaign Report 2022

"This year's report is a small collection of the hundreds of stories that catalogue the success of Aboriginal and Torres Strait Islander-led initiatives ... We know that to improve the outcomes for Aboriginal and Torres Strait Islander peoples, large-scale systemic reform and a paradigm shift in policy design and delivery is necessary to truly empower Aboriginal and Torres Strait Islander peoples.In recognition of this, this report's recommendations mirror those of previous years. It has again utilised a strengths-based framework to demonstrate how Aboriginal and Torres Strait Islander ways of knowing, being and doing present culturally safe, place-based, and appropriate solutions."
Indigenous health SIG
For more information about this Special Interest Group (SIG), including events, activities, resources and membership, please refer to the Indigenous health page on the college website and/or contact policy@anzca.edu.au.
Networks resources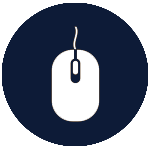 Intercultural competency
COVID-19 Resources
AIDA: COVID-19 Updates

Essential information, social and emotional well-being support, and resources for the Australian Indigenous Doctors' Association.
Talk to us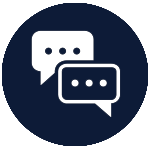 We rely on your feedback to further develop and support user access to the ANZCA library. Use the link below to provide content suggestions, as well as to make recommendations, report issues, and to give general feedback.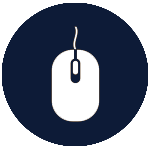 Library feedback form
ANZCA acknowledges the traditional custodians of Country throughout Australia and recognises their unique cultural and spiritual relationships to the land, waters and seas and their rich contribution to society. We pay our respects to ancestors and Elders, past, present, and emerging.
ANZCA acknowledges and respects Māori as the Tangata Whenua of Aotearoa and is committed to upholding the principles of the Treaty of Waitangi, fostering the college's relationship with Māori, supporting Māori fellows and trainees, and striving to improve the health of Māori.