Skip to Main Content
It looks like you're using Internet Explorer 11 or older. This website works best with modern browsers such as the latest versions of Chrome, Firefox, Safari, and Edge. If you continue with this browser, you may see unexpected results.
This guide contains information relating to the resources available via ANZCA Educators Program.
PLEASE NOTE: Some content associated with this program is only available via the Networks portal to registered users. To register for this program and learn more, check out the AEP page on the ANZCA website.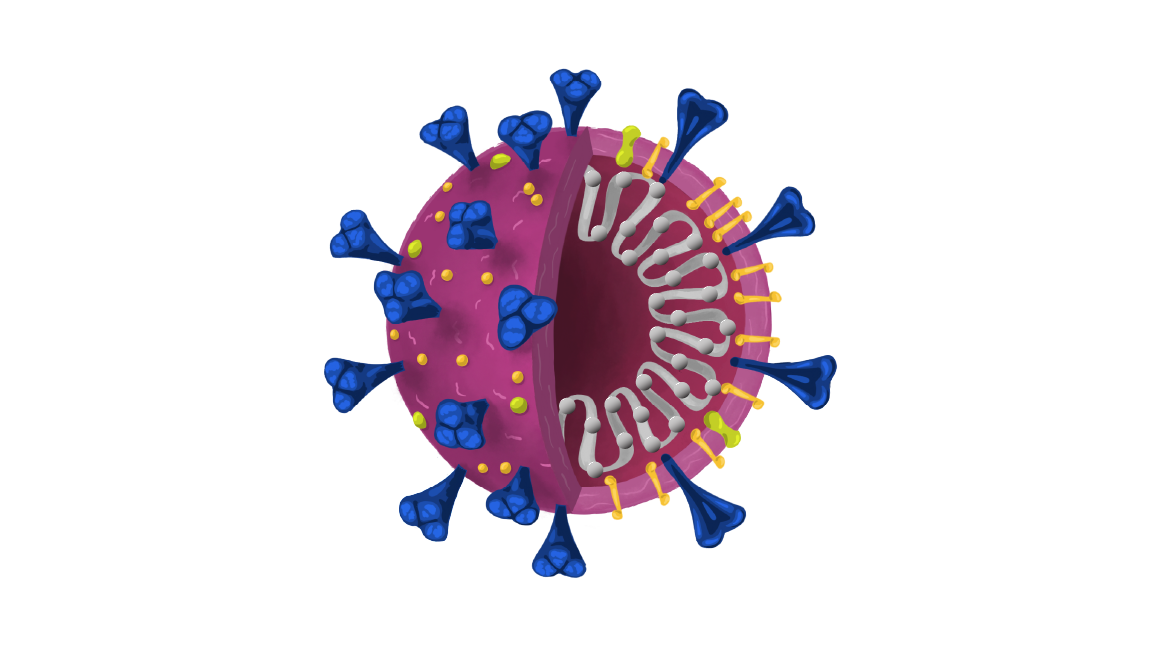 Looking for education resources and information related to the Coronavirus/COVID-19 outbreak? Try the Coronavirus/COVID-19 guide.
Spotlight: TITAL Resources by ANZCA Education
Medical Education Spotlight
Teaching Evidence-Based Medicine: A Toolkit for Educators

by

Practicing evidence-based medicine is widely regarded both as best clinical practice, and as the cornerstone of meeting the ACGME competencies in Practice-Based Learning and Improvement. This book provides a modular curriculum structure for instructors, with each topic area taking up one section, or one hour of instructional time. This is an ideal guide for residency program directors and core faculty, either within internal medicine or more broadly in family medicine, paediatrics, surgery, OB-gyn, as well as medical school faculty for use with students.

ISBN: 9783031111730

Publication Date: 2022-12-24

Handbook of Open, Distance and Digital Education

by

This handbook offers a one-stop-shop for both new and established researchers, educators, policy makers and administrators in the field of open, distance and digital education (ODDE) to gain a comprehensive overview of the history, theory and practice at all levels of ODDE, and at the same time stimulates in-depth discussions on various themes and issues of ODDE for today and future. Researchers, scholars and students in the field of ODDE can use this handbook as a major reference to conduct their own research and learning agendas.

ISBN: 9789811920790

Publication Date: 2023-01-02

The ANZCA Primary Exam Companion

by

The only ANZCA Primary Exam primer book written by an examiner. This book addresses all components of the anaesthetics primary exam with a focus on the vivas. Exam resources, exam technique, diagrams, opening viva questions, practice SAQs, a study template and 500 short format questions and answers that traverse the entire curriculum are contained within this book.

ISBN: 9798359914079

Publication Date: 2022-10-26
Talk to us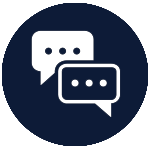 We rely on your feedback to further develop and support the ANZCA library. Use the link below to provide content suggestions, as well as to make recommendations, report issues, and to give general feedback.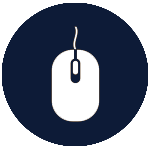 Library feedback form
ANZCA acknowledges the traditional custodians of Country throughout Australia and recognises their unique cultural and spiritual relationships to the land, waters and seas and their rich contribution to society. We pay our respects to ancestors and Elders, past, present, and emerging.
ANZCA acknowledges and respects Māori as the Tangata Whenua of Aotearoa and is committed to upholding the principles of the Treaty of Waitangi, fostering the college's relationship with Māori, supporting Māori fellows and trainees, and striving to improve the health of Māori.