Skip to Main Content
It looks like you're using Internet Explorer 11 or older. This website works best with modern browsers such as the latest versions of Chrome, Firefox, Safari, and Edge. If you continue with this browser, you may see unexpected results.
This guide contains information relating to the resources available via ANZCA Educators Program.
PLEASE NOTE: Some content associated with this program is only available via the Networks portal to registered users. To register for this program and learn more, check out the AEP page on the ANZCA website.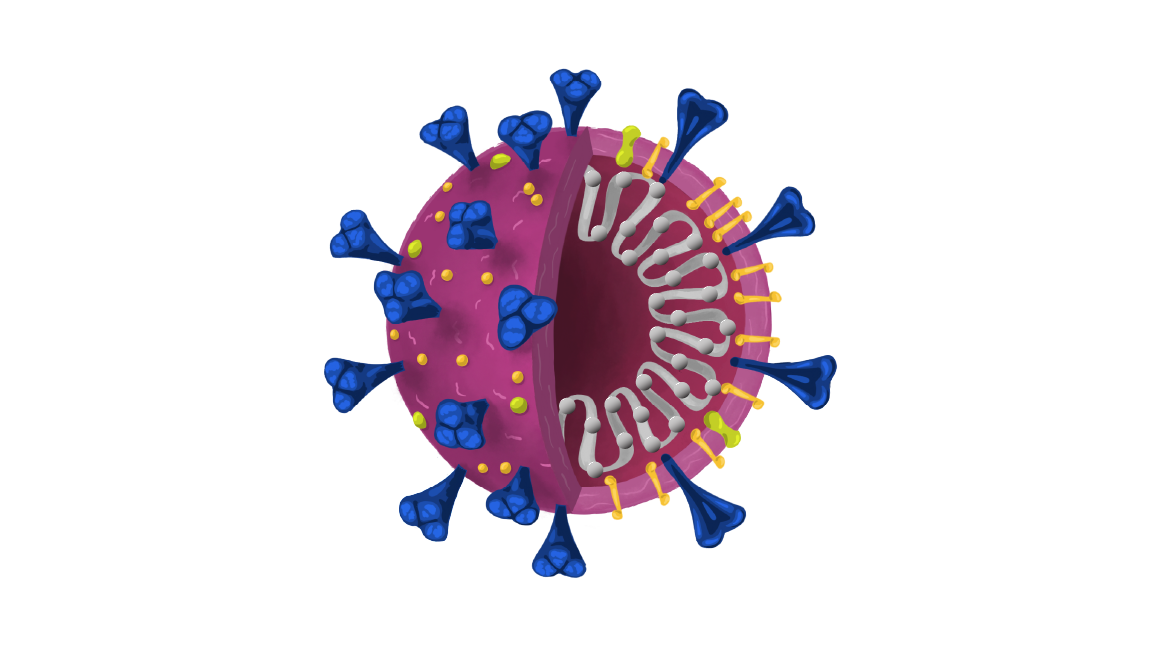 Looking for education resources and information related to the Coronavirus/COVID-19 outbreak? Try the Coronavirus/COVID-19 guide.
Related guides
Training & examination guides
Professional development guides
Safety & advocacy guides
Learning tools guides
Spotlight: TITAL Resources by ANZCA Education
Spotlight
Biomedical Informatics: Computer Applications in Health Care and Biomedicine, 5e

by

This 5th edition of this essential textbook continues to meet the growing demand of practitioners, researchers, educators, and students for a comprehensive introduction to key topics in biomedical informatics and the underlying scientific issues that sit at the intersection of biomedical science, patient care, public health and IT. Emphasizing the conceptual basis of the field rather than technical details, it provides the tools for study required for readers to comprehend, assess, and utilize biomedical informatics and health IT.

ISBN: 9783030587208

Publication Date: 2021-06-28

Essential Skills for a Medical Teacher: An Introduction to Teaching and Learning in Medicine, 3e

by

Essential Skills for a Medical Teacher, 3e is a book that will serve as a perfect introduction for new teachers to the exciting opportunities facing them, whether they are working in undergraduate, postgraduate or continuing education. It will also be of considerable use to more experienced teachers to review and assess their own practice and gain a new perspective on how best to facilitate their students' or trainees' learning.

ISBN: 9780702078552

Publication Date: [2021]
More Info
Looking for the latest medical education resources? Check out our Medical Education guide.
Related courses
ANZCA Educators Program
The ANZCA Educators Program is designed to equip clinicians involved in ANZCA and FPM training with the skills and knowledge to facilitate learning in their daily role.
FPM Better Pain Management program
The FPM Better Pain Management program consists of twelve online education modules that have been designed for specialist and general medical practitioners, medical students, nurses and allied health practitioners engaged in the care of patients with persistent pain.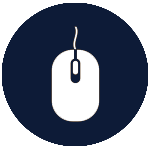 Click here to access
Talk to us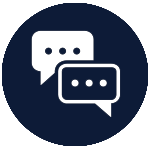 We rely on your feedback to further develop and support user access to the ANZCA library. Use the link below to provide content suggestions, as well as to make recommendations, report issues, and to give general feedback.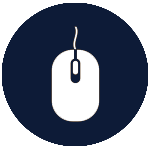 Library feedback form
---
ANZCA acknowledges the traditional custodians of Country throughout Australia and recognises their unique cultural and spiritual relationships to the land, waters and seas and their rich contribution to society. We pay our respects to ancestors and Elders, past, present, and emerging.
ANZCA acknowledges and respects Māori as the Tangata Whenua of Aotearoa and is committed to upholding the principles of the Treaty of Waitangi, fostering the college's relationship with Māori, supporting Māori fellows and trainees, and striving to improve the health of Māori.