Skip to Main Content
It looks like you're using Internet Explorer 11 or older. This website works best with modern browsers such as the latest versions of Chrome, Firefox, Safari, and Edge. If you continue with this browser, you may see unexpected results.
This guide has been designed for medical personnel and educators interested in medical education to locate relevant resources on this topic, including those available through the ANZCA library.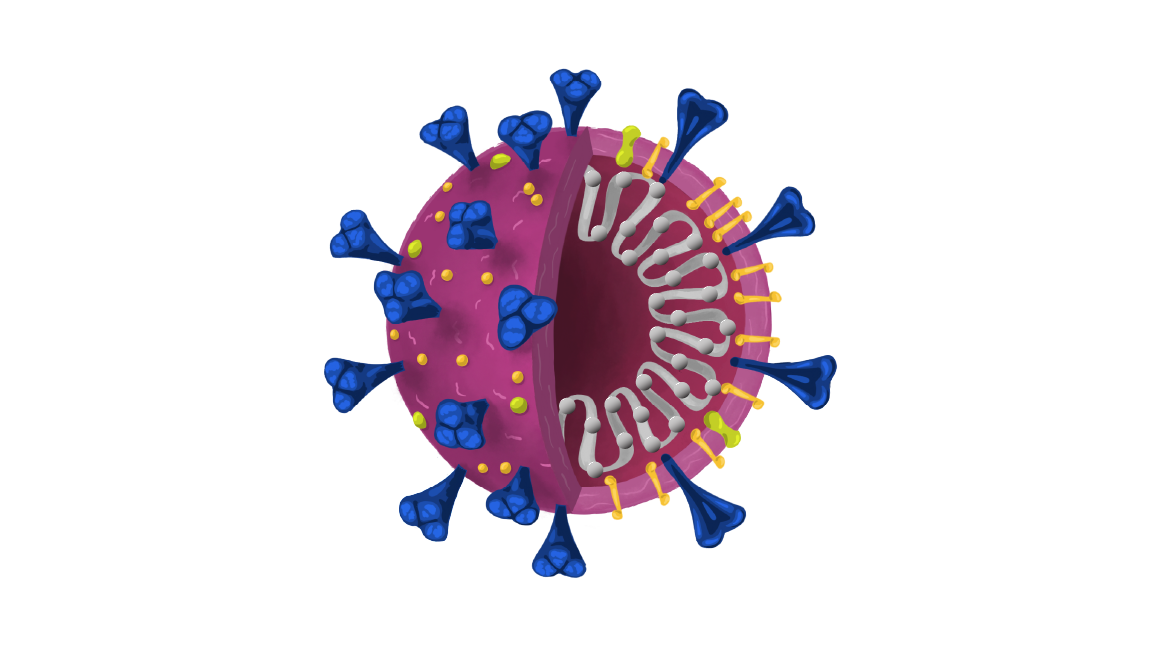 Looking for education resources and information related to the Coronavirus/COVID-19 outbreak? Try the Coronavirus/COVID-19 guide.
Spotlight
International Handbook of Teaching and Learning in Health Promotion

by

This international handbook brings together researchers and teachers from 25 countries of the five continents to share their experiences of teaching health promotion in undergraduate and graduate courses related to different health professions. Chapter authors share teaching methodologies used in classes, discuss the competencies students need to learn and indicate research opportunities.

ISBN: 9783030960049

Publication Date: 2022-06-24

Pediatric and Adult Anesthesiology Simulation Education: A Curriculum for Residents

by

This book helps prepare anaesthesiology residents for safe practice of paediatric anesthesia. It features 26 index cases, which are classic clinical scenarios - all covering a spectrum of paediatric anesthesia, neuro-anesthesia, cardiac anesthesia, regional anesthesia, and anesthesia and critical care medicine.

ISBN: 9783030953379

Publication Date: 2022-04-12
Talk to us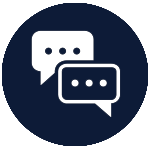 We rely on your feedback to further develop and support the ANZCA library. Use the link below to provide content suggestions, as well as to make recommendations, report issues, and to give general feedback.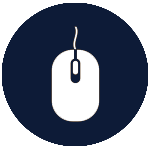 Library feedback form
ANZCA acknowledges the traditional custodians of Country throughout Australia and recognises their unique cultural and spiritual relationships to the land, waters and seas and their rich contribution to society. We pay our respects to ancestors and Elders, past, present, and emerging.
ANZCA acknowledges and respects Māori as the Tangata Whenua of Aotearoa and is committed to upholding the principles of the Treaty of Waitangi, fostering the college's relationship with Māori, supporting Māori fellows and trainees, and striving to improve the health of Māori.