Last updated: 24 March 2021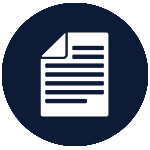 Rasmussen JM, Najarian MM, Ties JS, Borgert AJ, Kallies KJ, Jarman BT. Career satisfaction, gender bias, and work-life balance: a contemporary assessment of general surgeons. Journal of Surgical Education. 2021 Jan-Feb;78(1):119-125. doi: 10.1016/j.jsurg.2020.06.012.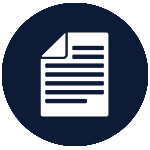 Gray RM, Evans FM. Well-being of the global anesthesiologist. Paediatric Anaesthesia. 2021 Jan;31(1):13-15. doi: 10.1111/pan.14093.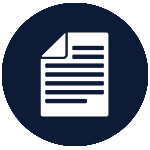 Kaur B. Burnout recognition and mitigation in the context of a global pandemic. Paediatric Anaesthesia. 2021 Jan;31(1):8-9. doi: 10.1111/pan.14065.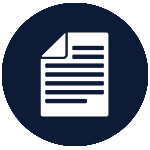 Petrini LA, Thottathil P, Shih G, Henderson A, Pasquariello C, Black SA. Ask the question, be the solution: fostering wellbeing through contextualized assessment and strategy development. Paediatric Anaesthesia. 2020 Nov 20. doi: 10.1111/pan.14087.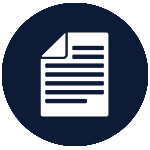 Rodrigues H, Cobucci R, Oliveira A, Cabral JV, Medeiros L, Gurgel K, Souza T, Gonçalves AK. Burnout syndrome among medical residents: A systematic review and meta-analysis. PLoS One. 2018 Nov 12;13(11):e0206840. doi: 10.1371/journal.pone.0206840.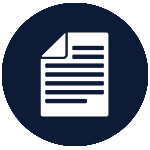 Wainwright E, Looseley A, Mouton R, et al. Stress, burnout, depression and work satisfaction among UK anaesthetic trainees: a qualitative analysis of in-depth participant interviews in the Satisfaction and Wellbeing in Anaesthetic Training study. Anaesthesia. 2019;74(10):1240-1251. doi:10.1111/anae.14694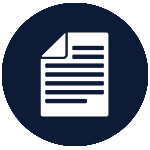 Wilson G, Larkin V, Redfern N, Stewart J, Steven A. Exploring the relationship between mentoring and doctors' health and wellbeing: a narrative review. Journal of the Royal Society of Medicine. 2017;110(5):188-197. doi:10.1177/0141076817700848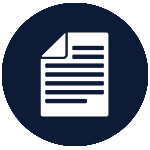 Unadkat S, Farquhar M. Doctors' wellbeing: self-care during the covid-19 pandemic. British Medical Journal. 2020;368:m1150. Published 2020 Mar 24. doi:10.1136/bmj.m1150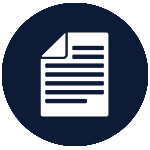 ​Ahola K, Väänänen A, Koskinen A, Kouvonen A, Shirom A. Burnout as a predictor of all-cause mortality among industrial employees: a 10-year prospective register-linkage study. Journal of Psychosomatic Research. 2010;69(1):51-57.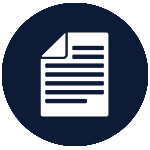 beyondblue. National mental health survey of doctors and medical students. October 2013.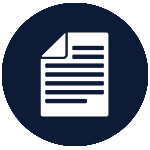 Llewellyn, A. Asking difficult questions in supervision, think RUOK? On the wards; Feb 9, 2017.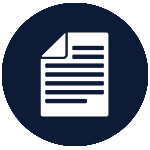 Rimmer A. I've noticed a change in my colleague's behaviour. what should I do? BMJ(Online). 2019;365. Request from Library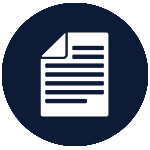 Mufarrih SH, Naseer A, Qureshi NQ, et al. Burnout, job dissatisfaction, and mental health outcomes among medical students and health care professionals at a tertiary care hospital in pakistan: protocol for a multi-center cross-sectional study. Frontiers in Psychology. 2019;10:2552-2552.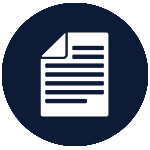 ​Lawson ND. It is time to stop linking burnout, depression, and medical errors. Academic Medicine. 2020;95(1):11-11.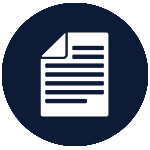 Physician burnout: the need to rehumanise health systems. The Lancet. 2019;394(10209):1591-1591.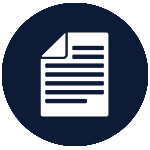 Karp JF. Resident mental health: time for action. Anesthesiology. 2019;131(3):464-466.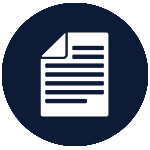 Talbot SG. Physicians aren't 'burning out.' They're suffering from moral injury. STAT, First Opinion, July 26, 2018.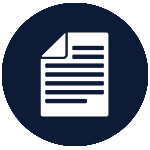 ​Kim DD, Kimura A Jr, Pontes DKL, Oliveira MLS, Cumino DO. Evaluation of anesthesiologists' knowledge about occupational health: pilot study. BMC Anesthesiology. 2018;18(1):193-193.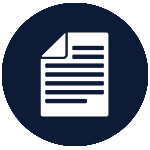 Canadian Anesthesiologists' Society.Healthy Anesthesiologist [Internet]. 2019. From: https://www.cas.ca/English/Healthy-Anesthesiologist. Accessed 6 March 2019.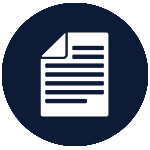 Schäfer SK, Lass-Hennemann J, Groesdonk H, Volk T, Bomberg H, Staginnus M, et al. Mental health in anesthesiology and ICU staff: sense of coherence matters. Front. Psychiatry, 19 September 2018.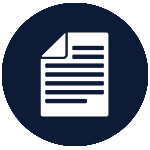 Patel RS, Bachu R, Adikey A, Malik M, Shah M.
Factors related to physician burnout and its consequences: a review.
Behavioral Sciences (Basel, Switzerland). 2018;8(11).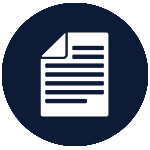 Dhand, S.
Why doctors are unhappy in their jobs - and what to do about it
. Medical Observer, Opinion, 12 June 2019. [Free registration required to access]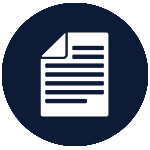 ​Prins DJ, van Vendeloo SN, Brand PLP, Van der Velpen I, de Jong K, van den Heijkant F, et al. The relationship between burnout, personality traits, and medical specialty. A national study among Dutch residents. Med Teach. 2018 Nov 3:1-7.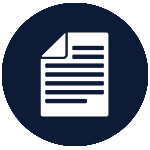 Dyrbye L, Shanafelt T. A narrative review on burnout experienced by medical students and residents. Med Educ. 2016;50(1):132-49.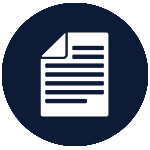 Westbrook, J., Sunderland, N. Bullying and harassment of health workers endangers patient safety. The Conversation, Medical Observer, 5 November 2018, .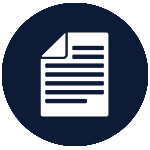 Robson, S. I was a young doctor, about to kill myself, when I heard a knock at my door. Sydney Morning Herald; 2 November 2018.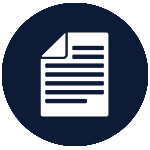 Victorian Institute of Forensic Medicine. Clinical Communique. 2018;5(3):10.
Special issue on clinician suicides.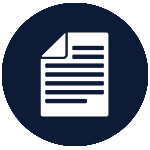 Marr, J. 'I needed it to look like an accident. A tired doctor falls asleep at the wheel and hits a tree' [article post]. Medical observer. Posted 24 August, 2017.
In this article GP Dr Jane Marr tells how one night, during a shift on a labour ward, she came close to suicide.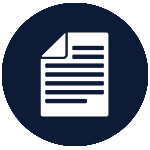 Murray R, Crotty B. What needs to happen to build resilience and improve mental health among junior doctors [article post]. The Conversation. Posted May 25, 2017.
Doctors experience higher levels of suicide and mental distress than their non-medical peers. A review of studies in the area found male doctors had a 26% higher risk of suicide, while female doctors had a 146% higher risk (more than double) than the general population...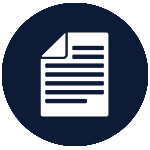 Wiedersehn, Sarah. Anaesthetists conference: Medical professionals encouraged to speak up on mental health [article post]. Brisbane Times. Posted May 14, 2017.
A healthy anaesthetist means a healthier patient, which is why the topic of mental health among this "high-risk" group of doctors is being brought out in the open.​..