Skip to Main Content
It looks like you're using Internet Explorer 11 or older. This website works best with modern browsers such as the latest versions of Chrome, Firefox, Safari, and Edge. If you continue with this browser, you may see unexpected results.
The ANZCA Library provides access to a wide range of resources related to the specialty of obstetric anaesthesia.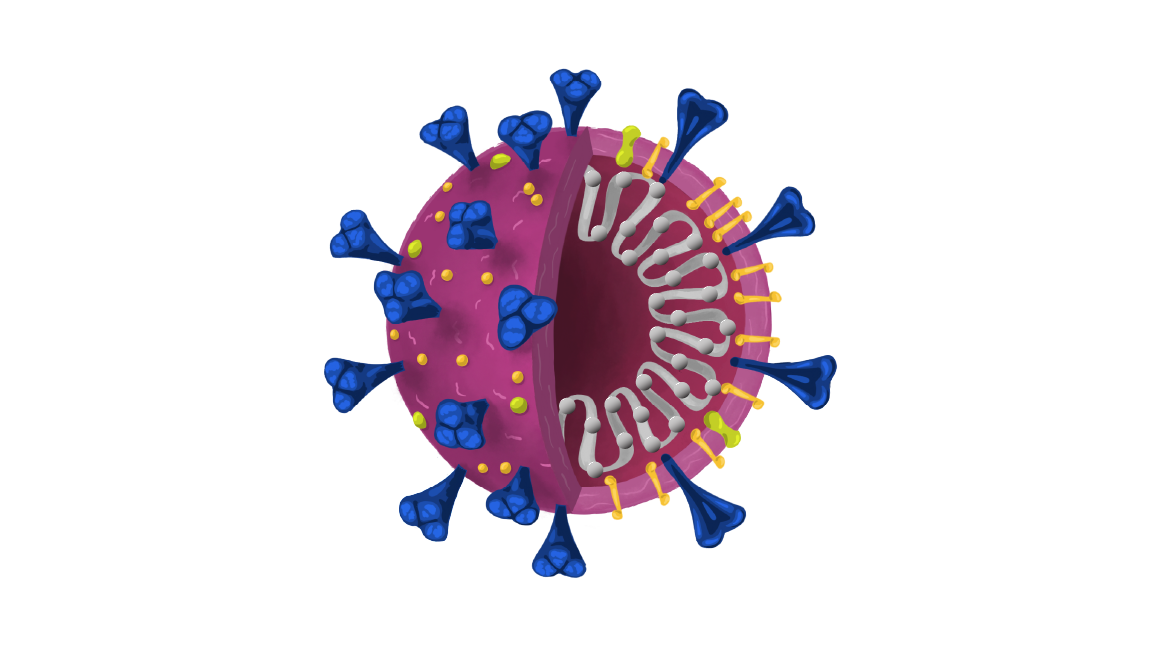 Looking for clinical resources and information related to the Coronavirus/COVID-19 outbreak? Try the Coronavirus/COVID-19 guide.
Related guides
Other guides
Spotlight
Anesthesia for Maternal-Fetal Surgery: Concepts and Clinical Practice

by

This essential book discusses the different birth defects that can be treated during pregnancy and the important anaesthetic considerations for the mother and foetus undergoing these procedures. Experts in the fields of anaesthesiology, maternal foetal medicine, surgery, and paediatrics have come together to develop the content of this book.

ISBN: 9781009088909

Publication Date: 2021-11-11

Obstetric Anesthesia Practice, 1e

by

Obstetric Anesthesia Practice is a timely update in the field, providing a concise, evidence-based, and richly illustrated book for students, trainees, and practicing clinicians. Comprehensive in scope, this book addresses the essential topics necessary for the practitioner to quickly assess the patient and risk stratify them, decide on the type of analgesic and anaesthetic plan most appropriate as well as its feasibility and safety, provide expert consultation to the other members of the obstetric team, manage anaesthesia care and complications, and arrange for advanced care if needed.

ISBN: 9780190099824

Publication Date: 2021-03-05

Obstetric Anaesthesia, 2e

by

The Oxford Specialist Handbook in Obstetric Anaesthesia returns for a second edition with updated practical management advice for medical and nursing staff in a portable, accessible format. An invaluable quick-reference resource for all consultant anaesthetists and SAS doctors involved in obstetric anaesthesia, as well as a succinct exam revision aid for the FRCA, this go-to guide provides incisive coverage of all aspects of the sub-specialty.

ISBN: 9780199688524

Publication Date: 2021-02-10
Obstetric anaesthesia SIG
For more information about this Special Interest Group (SIG), including events, activities and resources, please visit the Obstetric Anaesthesia SIG webpage on the ANZCA website.
Obstetric Anaesthesia SIG Resources
2021 Obstetric Anaesthesia SIG webinar
Enter password and double-click to view fullscreen.
Talk to us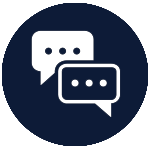 We rely on your feedback to further develop and support user access to the ANZCA library. Use the link below to provide content suggestions, as well as to make recommendations, report issues, and to give general feedback.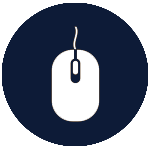 Library feedback form
ANZCA acknowledges the traditional custodians of Country throughout Australia and recognises their unique cultural and spiritual relationships to the land, waters and seas and their rich contribution to society. We pay our respects to ancestors and Elders, past, present, and emerging.
ANZCA acknowledges and respects Māori as the Tangata Whenua of Aotearoa and is committed to upholding the principles of the Treaty of Waitangi, fostering the college's relationship with Māori, supporting Māori fellows and trainees, and striving to improve the health of Māori.