Skip to main content
It looks like you're using Internet Explorer 11 or older. This website works best with modern browsers such as the latest versions of Chrome, Firefox, Safari, and Edge. If you continue with this browser, you may see unexpected results.
This guide has been designed for pain medicine specialists interested in paediatric pain to locate relevant resources on this topic, including those available through the ANZCA library.
Related guides
Related specialist guides
Learning tools guides
Spotlight
Coté and Lerman's A Practice of Anesthesia for Infants and Children, 6e

by

Covering everything from preoperative evaluation to neonatal emergencies to the PACU, A Practice of Anesthesia in Infants and Children, 6th Edition, features state-of-the-art advice on the safe, effective administration of general and regional anesthesia to young patients. It reviews underlying scientific information, addresses preoperative assessment and anesthesia management in detail, and provides guidelines for postoperative care, emergencies, and special procedures. Comprehensive in scope and thoroughly up to date, this 6th Edition delivers unsurpassed coverage of every key aspect of pediatric anesthesia. Includes a laminated pocket reference guide inside - also available as an expanded online version ("Pedi Anesth" from the Starship Children's Hospital in Auckland, NZ). Features key references at the end of each chapter that provide a quick summary for review.

Call Number: 617.96798 COT

ISBN: 9780323429740

Publication Date: 2018-02-16

Practical Treatment Options for Chronic Pain in Children and Adolescents: An Interdisciplinary Therapy Manual

by

ISBN: 9783642378157

Publication Date: 2013-07-26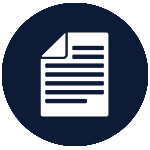 ​Könning A, Rosenthal N, Brown D, Stahlschmidt L, Wager J. Severity of chronic pain in German adolescent school students - a cross-sectional study. Clinical Journal of Pain. 2020 Nov 5. doi: 10.1097/AJP.0000000000000898. Epub ahead of print. PMID: 33165023.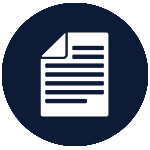 Litwin S, Nguyen C, Hundert A, Stuart S, Liu D, Maguire B, Matava C, Stinson J. VIrtual reality to reduce procedural pain during IV insertion in the pediatric emergency department: a pilot randomized controlled trial. Clinical Journal of Pain. 2020 Nov 10. doi: 10.1097/AJP.0000000000000894.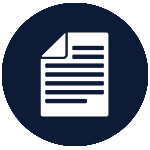 Eccleston C, Fisher E, Howard R, Slater R, Forgeron P, Palermo TN, et al. Delivering transformative action in paediatric pain: a Lancet Child & Adolescent Health commission. [published online ahead of print, 2020 Oct 13]. The Lancet Child & Adolescent Health Commission. doi: 10.1016/S2352-4642(20)30277-7. Available with free Lancet account log-in.
Library discovery search
Search the entire collection

Everything

Articles
Books
Journals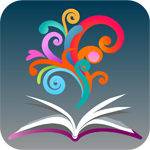 BrowZine

Talk to us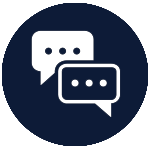 We rely on your feedback to further develop and support user access to the ANZCA Library. Use the link below to provide content suggestions, as well as to make recommendations, report issues, and to give general feedback.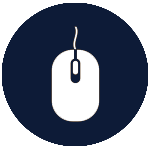 Library feedback form
---
ANZCA acknowledges the traditional custodians of Country throughout Australia and recognises their unique cultural and spiritual relationships to the land, waters and seas and their rich contribution to society. We pay our respects to ancestors and Elders, past, present, and emerging.
ANZCA acknowledges and respects Māori as the Tangata Whenua of Aotearoa and is committed to upholding the principles of the Treaty of Waitangi, fostering the college's relationship with Māori, supporting Māori fellows and trainees, and striving to improve the health of Māori.