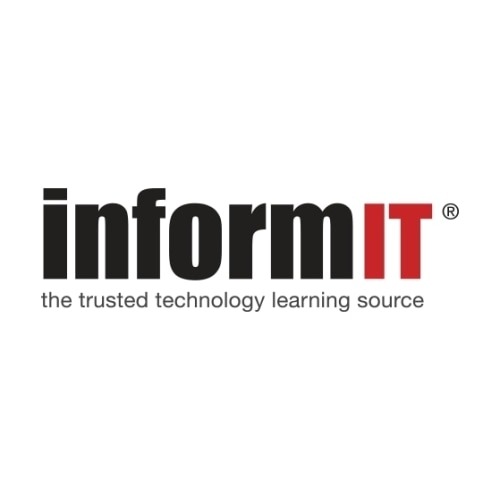 ANZCA Library has commenced a trial of Informit, a leading digital destination for enriching knowledge and insight, with a strong focus on providing relevant and specialist Australian content.
The trial includes access to the following collections: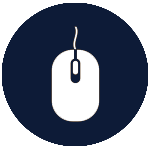 Health Collection - with an emphasis on a social model of health, Informit's Health Collection brings the most up-to-date and trustworthy content to advance your knowledge across nursing and allied health.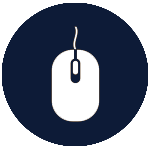 Indigenous Collection - Informit's Indigenous Collection brings together ground-breaking and emerging research with topical and historical issues paramount to Indigenous studies across the world.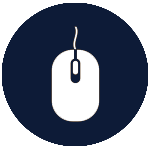 Families and Society Collection - Informit's Families and Society Collection provides up-to-date and comprehensive research on family wellbeing and the place of Australian families in today's and tomorrow's society.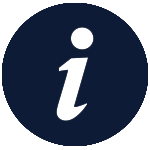 This trial ends 14 November 2021.