Skip to Main Content
It looks like you're using Internet Explorer 11 or older. This website works best with modern browsers such as the latest versions of Chrome, Firefox, Safari, and Edge. If you continue with this browser, you may see unexpected results.
This page contains resources that can be used for referencing.
Which tool is best for you?
Zotero
Zotero is a free open-source reference management software to manage bibliographic data and related research materials (such as PDF files).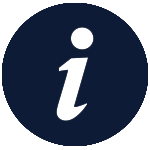 See our dedicated Zotero guide for further information.
Mendeley
Mendeley is a free desktop and web program produced by Elsevier for managing and sharing research papers, discovering research data and collaborating online.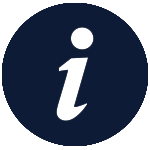 See our dedicated Mendeley guide for further information.
Other free citation tools
Citation Machine™

Citation Machine™ automatically generates citations in MLA, APA, Chicago, Turabian, and thousands more!

Cite This For Me

Cite This For Me's open-access reference generator is an automated citation machine that turns any of your sources into references in just a click. Using a bibliography generator helps students to integrate referencing into their research and writing routine; turning a time-consuming ordeal into a simple task.
Other referencing library guides
Citation Styles
There are many different ways of citing resources from your research. For example: the most common style used for medical research is Vancouver. The APA (American Psychological Association) style is used by Education, Psychology, and Sciences.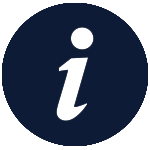 Vancouver Style: Newspaper Articles (Murdoch University)
ANZCA acknowledges the traditional custodians of Country throughout Australia and recognises their unique cultural and spiritual relationships to the land, waters and seas and their rich contribution to society. We pay our respects to ancestors and Elders, past, present, and emerging.
ANZCA acknowledges and respects Māori as the Tangata Whenua of Aotearoa and is committed to upholding the principles of the Treaty of Waitangi, fostering the college's relationship with Māori, supporting Māori fellows and trainees, and striving to improve the health of Māori.