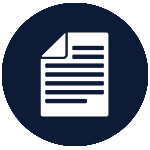 Assessment pearls for competency-based medical education. Humphrey-Murto et al. JGME 2017; 9(6):688-691.
Outlines 5 dimensions of effective programme evaluation and improvement.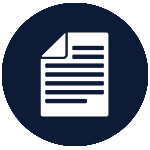 Results of a flipped classroom teaching approach in anesthesiology residents. Martinelli et al. JGME 2017; 9(4):486-490
Study comparing the flipped classroom approach with traditional teaching in an anaesthesiology residency. Showed that residents had improved knowledge retention after 4 months and that they preferred the flipped classroom approach over traditional lectures.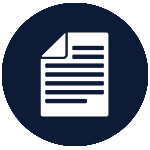 The clinical educator and complexity: a review. Schoo & Kumar. Clin Teach 2018; 15:287-297.
Uses 'complexity science' to outline the role of the clinical educator. Complexity science is the study of the dynamics, conditions, and consequences of interactions within a complex system. The authors generate a conceptual model that situates the clinical educator in a complex system, and lists implications for individuals, departments, and systems.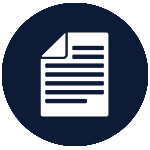 Case-based discussion: perceptions of feedback. Mohanaruban et al. Clin Teach 2018; 15:126-131.
A study in one UK hospital with medical trainees. Showed that only 19% of assessments were pre-planned, average duration of assessments 6-10 min and feedback was < 5 min. Focus group highlighted barriers to incorporating these elements into everyday practice, primarily time constraints and trainer engagement.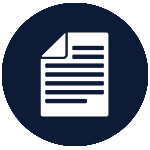 How to write well-defined learning objectives. Chatterjee & Corral. JEPM 2017; 19(4).
A brief review on writing learning objectives.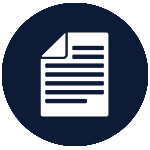 Developing and validating a tool for measuring the educational environment in clinical anesthesia. Sidhu & Clissold. Can J Anes 2018.
Describes the process of developing an educational environment measure for teaching in the operating theatre using a literature review, modified Delphi approach, and exploratory factor analysis.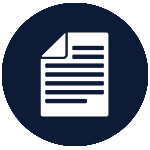 Supervised workplace learning in postgraduate training: a realist synthesis.Wiese et al. Med Educ 2018; 52:951-969.
Realist synthesis is an interpretative theory-driven narrative summary of the literature describing how, why and in what circumstances complex social interventions work. It holds that outcomes of an intervention are context-dependent. The paper describes 3 supervisor-trainee processes and their underpinning mechanisms.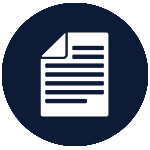 Very-short-answer questions: reliability, discrimination, and acceptability. Sam et al. Med Educ 2018; 52:447-455.
A study comparing single-best answer MCQs (aka Type A MCQs) with very short answer questions (VSAQs). The latter in this study were designed essentially as MCQs without the options, where the candidate types in the answer (also computer marked). The two formats has significant positive correlation (p < 0.001, r = 0.83). The computer-based preloaded acceptable answers for VSAQs picked up 80% of correct answers, with the remainder marked during the review process. Computer-based VSAQ marking also had a 0.2% false positive rate. Total time to review 60 VSAQs by 299 students was 96 min. A significant cueing effect was observed for MCQs. Reliability was 0.91 for VSAQs and 0.84-0.85 for MCQs. 80% of students agreed that MCQs were easier but almost 70% agreed or strongly agreed that VSAQs were more representative of how they would be expected to answer questions in clinical practice.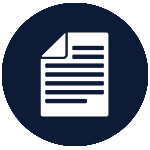 Making the leap to medical education: a qualitative study of medical educators' experiences.Browne et al. Med Educ 2018; 52:216-226.
A qualitative study on the issues that clinicians face in embarking on a career in medical education.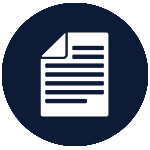 The struggle to support the transition to medical educator. van den Berg & Lombarts. Med Educ 2018; 52:139-147.
An editorial on the above article.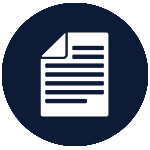 Deliberate teaching tool for clinical teaching encounters: A critical scoping review and thematic analysis to establish definitional clarity.Sidhu & Edwards. Med Teach 2018 (early online access).
A scoping review on tools and structures used to facilitate clinical teaching (e.g. OMP, SNAPPS, BID, etc). Used a thematic analysis to formulate a consistent name and definition. Identified 46 deliberate teaching tools. The lack of a consistent name/definition meant that the most number of tools included in any previous review was 4. Quality of evaluation studies are variable. Some evidence that transpositioning specific tools to different clinical contexts than which they were designed for results in a loss of validity. No tools have been designed for or evaluated in clinical anaesthesia.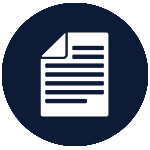 Difficult debriefing situations: a toolbox for simulation educators. Grant et al. Med Teach 2018; 40(7):703-712.
A review of difficult debriefing situations and suggested strategies to manage these situations.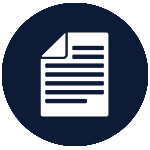 Educational renewal of physician training in Australia and New Zealand: multiple educational innovations in a complex environment. Udemans et al Med Teach 2018; 40(6):627-632.
Describes the RACP's curriculum revamp, including a new selection process and faculty development.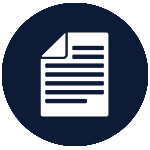 Test-enhanced learning in health professions education: a systematic review: BEME Guide No. 48.Green et al. Med Teach 2018; 40(4):337-350.
Test-enhanced learning is based on the premise that formative assessments aid learning. The review included 19 studies that reported on 41 outcomes, showing significant benefit for test-enhanced learning compared to studying.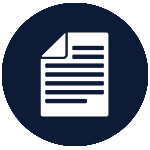 Factors influencing the educational impact of Mini-CEX and DOPS: a qualitative synthesis.Lorwald et al. Med Teach 2018; 40(4):414-420.
Four themes and nine subthemes were identified as factors that influenced the educational impact of Mini-CEX and DOPS.