Skip to Main Content
It looks like you're using Internet Explorer 11 or older. This website works best with modern browsers such as the latest versions of Chrome, Firefox, Safari, and Edge. If you continue with this browser, you may see unexpected results.
This guide has been designed for medical personnel and educators interested in medical education to locate relevant resources on this topic, including those available through the ANZCA library.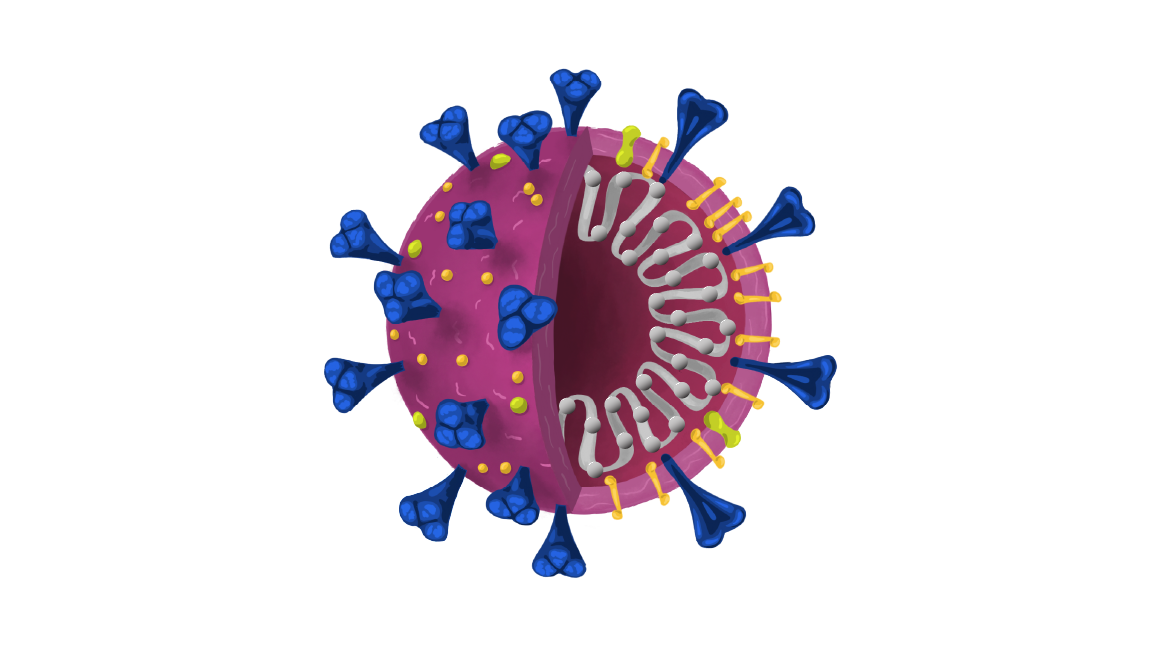 Looking for education resources and information related to the Coronavirus/COVID-19 outbreak? Try the Coronavirus/COVID-19 guide.
Related guides
Training & examination guides
Professional development guides
Safety & advocacy guides
Learning tools guides
Spotlight
Biomedical Informatics: Computer Applications in Health Care and Biomedicine, 5e

by

This 5th edition of this essential textbook continues to meet the growing demand of practitioners, researchers, educators, and students for a comprehensive introduction to key topics in biomedical informatics and the underlying scientific issues that sit at the intersection of biomedical science, patient care, public health and IT. Emphasizing the conceptual basis of the field rather than technical details, it provides the tools for study required for readers to comprehend, assess, and utilize biomedical informatics and health IT.

ISBN: 9783030587208

Publication Date: 2021-06-28

Essential Skills for a Medical Teacher: An Introduction to Teaching and Learning in Medicine, 3e

by

Essential Skills for a Medical Teacher, 3e is a book that will serve as a perfect introduction for new teachers to the exciting opportunities facing them, whether they are working in undergraduate, postgraduate or continuing education. It will also be of considerable use to more experienced teachers to review and assess their own practice and gain a new perspective on how best to facilitate their students' or trainees' learning.

ISBN: 9780702078552

Publication Date: [2021]
CPD Credit: CPD participants involved in preparing and the delivery of tutorials/education sessions may claim time under Knowledge and skills 'Teaching' activity at 1 credit per hour.
CPD Credit: CPD participants involved in completion of trainee workplace-based assessments may claim time under Knowledge and skills 'WBA of trainees' activity at 1 credit per workplace-based assessment.
ANZCA acknowledges the traditional custodians of Country throughout Australia and recognises their unique cultural and spiritual relationships to the land, waters and seas and their rich contribution to society. We pay our respects to ancestors and Elders, past, present, and emerging.
ANZCA acknowledges and respects Māori as the Tangata Whenua of Aotearoa and is committed to upholding the principles of the Treaty of Waitangi, fostering the college's relationship with Māori, supporting Māori fellows and trainees, and striving to improve the health of Māori.