Skip to Main Content
It looks like you're using Internet Explorer 11 or older. This website works best with modern browsers such as the latest versions of Chrome, Firefox, Safari, and Edge. If you continue with this browser, you may see unexpected results.
This page contains information about accessing e-books and print books via the ANZCA Library, as well as linked list of selected books related to medical education.
How to access e-books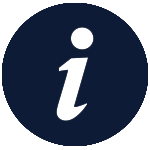 Your college ID (or staff username) and ANZCA/ Networks password are required to access library e-resources.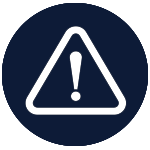 Having trouble logging into e-resources? Try emptying your browser cache, closing and reopening your browser and trying again.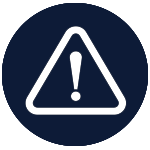 Forgotten your ANZCA/ Networks password? Try resetting your password using the "Forgot Password?" link and/or messaging the "Webmaster (technical issues)" via the college contact form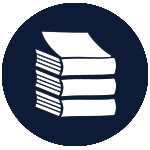 Can't find your book online? Borrow a print copy or request a chapter via our article request service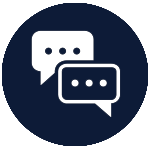 Experiencing difficulties, or need help accessing e-books? Contact the Library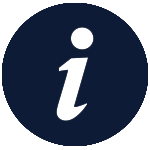 For further information about searching and accessing e-books, see the E-books guide
Borrowing books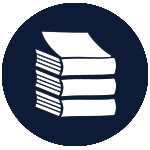 ANZCA library provides access to a large range of print items, specialising in anaesthesia and pain medicine-related titles.
Items can be requested by searching the ANZCA Library, selecting the item title and then selecting the [ Request Item for Loan ] button
Items available for loan include textbooks, CD-ROMs and DVDs
Requested items are delivered/returned via courier FREE-OF-CHARGE
When placing a request, first-time users will be required to create a password for their personalised Library Account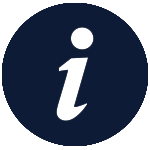 For further information about requesting books, see the Borrowing books page
Featured books
These two e-books have been provided by Dr Lachlan Rathie, particularly as information resources for Trainees and SOTs. To access, simply click on the linked titles (note: these are large files and may take some time to load).
About the Author:
Dr Lachlan Rathie is an ANZCA Fellow, SOT at Toowoomba Hospital, and a primary examiner.
The First Year: What You Should Know After a Year of Anaesthesia Training

by

This is the book you give to the trainee specialist who is about to embark on their anaesthesia training. It contains the information they need to formulate and develop a safe practice of anaesthesia. It lucidly describes and justifies the core knowledge, behaviours and practice that a junior trainee would be expected to possess after a year of anaesthesia. Written specifically for Australasian anaesthetic trainees and GP registrars doing their JCCA advanced skills post, this book fills the gaping hole in the existing anaesthetic literature.

ISBN: 9781530985692

Publication Date: 2018

Anaesthetic Emergencies Handbook (Queensland Edition)

by

The author describes this book as "an Australianized version of the Oxford Handbook of Anaesthetic Emergencies except it is briefer, more relevant and practicable."

Publication Date: 2016
Additional titles
For a comprehensive list of eBooks and print books, click the link below.
ANZCA acknowledges the traditional custodians of Country throughout Australia and recognises their unique cultural and spiritual relationships to the land, waters and seas and their rich contribution to society. We pay our respects to ancestors and Elders, past, present, and emerging.
ANZCA acknowledges and respects Māori as the Tangata Whenua of Aotearoa and is committed to upholding the principles of the Treaty of Waitangi, fostering the college's relationship with Māori, supporting Māori fellows and trainees, and striving to improve the health of Māori.