Skip to main content
It looks like you're using Internet Explorer 11 or older. This website works best with modern browsers such as the latest versions of Chrome, Firefox, Safari, and Edge. If you continue with this browser, you may see unexpected results.
This guide has been designed for anaesthetists and specialist pain medicine physicians interested in the locating resources relevant to the general wellbeing of medical practitioners, including those resources available through the ANZCA library.
Talk to us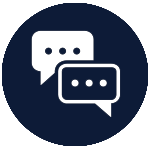 We rely on your feedback to further develop and support user access to the ANZCA Library. Use the link below to provide content suggestions, as well as to make recommendations, report issues, and to give general feedback.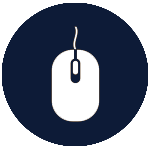 Library feedback form
COVID-19 Wellbeing Resources Spotlight
Spotlight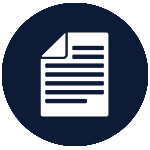 ​Ahola K, Väänänen A, Koskinen A, Kouvonen A, Shirom A. Burnout as a predictor of all-cause mortality among industrial employees: a 10-year prospective register-linkage study. Journal of Psychosomatic Research. 2010;69(1):51-57.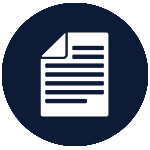 beyondblue. National mental health survey of doctors and medical students. October 2013.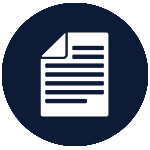 Llewellyn, A. Asking difficult questions in supervision, think RUOK? On the wards; Feb 9, 2017.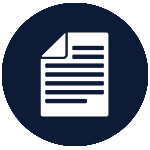 Rimmer A. I've noticed a change in my colleague's behaviour. what should I do? BMJ(Online). 2019;365. Request from Library
Special wellbeing issue: Pediatric Anesthesia

The January 2021 issue of Pediatric Anesthesia explores multiple dimensions of physician wellbeing, combining insight with actionable strategy to promote professional fulfillment and career sustainability.
When breath becomes air

by

At the age of thirty-six, on the verge of completing a decade's training as a neurosurgeon, Paul Kalanithi was diagnosed with inoperable lung cancer. One day he was a doctor treating the dying, the next he was a patient struggling to live. When Breath Becomes Air chronicles Kalanithi's transformation from a medical student asking what makes a virtuous and meaningful life into a neurosurgeon working in the core of human identity - the brain - and finally into a patient and a new father. What makes life worth living in the face of death? What do you do when when life is catastrophically interrupted? What does it mean to have a child as your own life fades away? Paul Kalanithi died while working on this profoundly moving book, yet his words live on as a guide to us all.

ISBN: 9781529110944

Publication Date: 2018

This is going to hurt : secret diaries of a junior doctor

by

Scribbled in secret after endless days, sleepless nights and missed weekends, comedian and former junior doctor Adam Kay's This Is Going to Hurt provides a no-holds-barred account of his time on the NHS front line. Hilarious, horrifying and heartbreaking by turns, these diaries are everything you wanted to know - and more than a few things you didn't - about life on and off the hospital ward. And yes, it may leave a scar.

ISBN: 9781509899470

Publication Date: 2018-11-01
---
ANZCA acknowledges the traditional custodians of Country throughout Australia and recognises their unique cultural and spiritual relationships to the land, waters and seas and their rich contribution to society. We pay our respects to ancestors and Elders, past, present, and emerging.
ANZCA acknowledges and respects Māori as the Tangata Whenua of Aotearoa and is committed to upholding the principles of the Treaty of Waitangi, fostering the college's relationship with Māori, supporting Māori fellows and trainees, and striving to improve the health of Māori.