Skip to Main Content
It looks like you're using Internet Explorer 11 or older. This website works best with modern browsers such as the latest versions of Chrome, Firefox, Safari, and Edge. If you continue with this browser, you may see unexpected results.
This guide has been designed for anaesthetists and specialist pain physicians interested in Indigenous health to locate relevant resources on this topic, including those available through the ANZCA library.
Material and resources regarding First Nations peoples and cultures has historically been created and recorded by non-Indigenous people and may not have had the input of First Nations peoples themselves. As a result, this material may contain cultural inaccuracies and misinterpretations, or words and descriptions which could be considered insensitive, outdated and/or offensive in today's context.
Aboriginal and Torres Strait Islander people should be aware that the resources within this guide may contain images, voices, or names of deceased persons.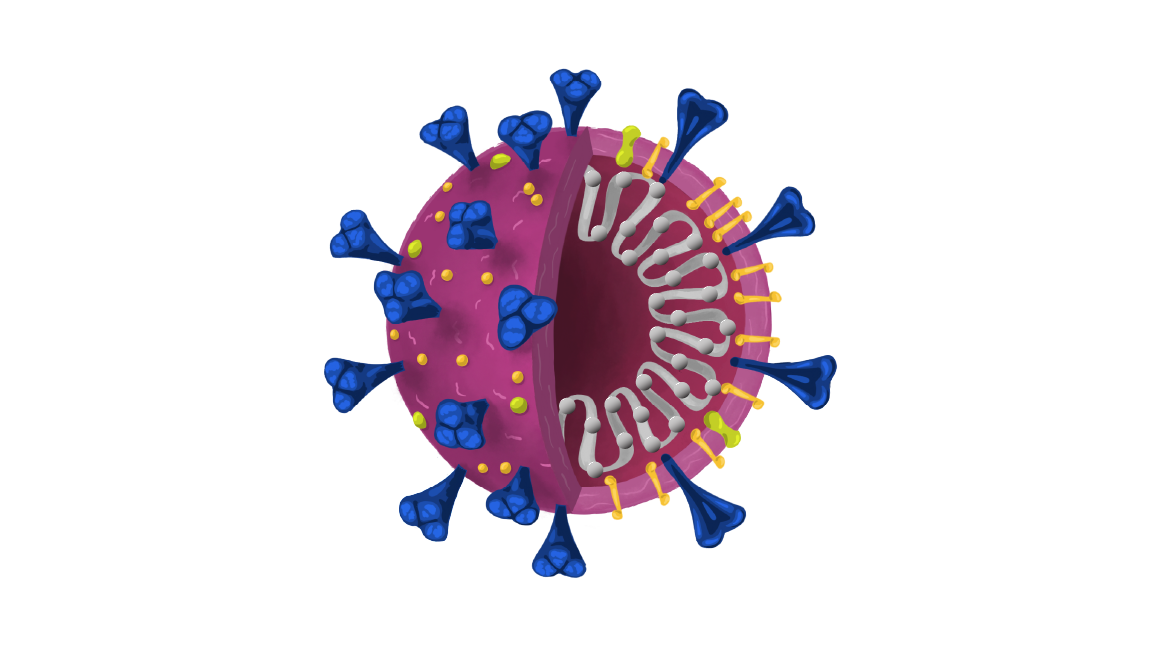 Looking for clinical resources and information related to the Coronavirus/COVID-19 outbreak? Try the Coronavirus/COVID-19 guide.
Spotlight
Close the Gap Campaign Report 2021

"In our annual reports we often repeat our recommendations, and we remain steadfast and persistent in the expectation that Aboriginal and Torres Strait Islander ways of knowing, being and doing will be respected and understood. The time for governments to deliver has long passed. This report again presents our solutions. We invite our readers to connect with the strengths-based examples of our peoples, professionals and communities managing the most complex of challenges such as climate change, the COVID-19 pandemic and suicide prevention."
Informit Databases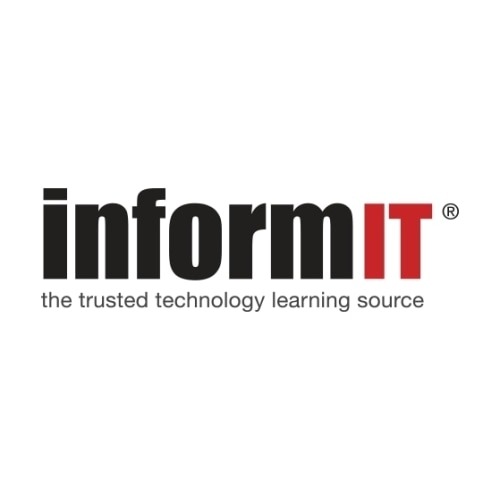 ANZCA Library has commenced a trial of Informit, a leading digital destination for enriching knowledge and insight, with a strong focus on providing relevant and specialist Australian content.
The trial includes access to the following collections: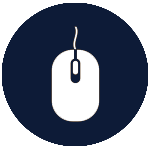 Health Collection - with an emphasis on a social model of health, Informit's Health Collection brings the most up-to-date and trustworthy content to advance your knowledge across nursing and allied health.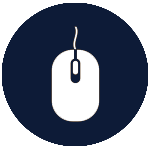 Indigenous Collection - Informit's Indigenous Collection brings together ground-breaking and emerging research with topical and historical issues paramount to Indigenous studies across the world.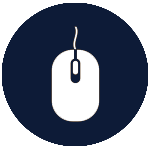 Families and Society Collection - Informit's Families and Society Collection provides up-to-date and comprehensive research on family wellbeing and the place of Australian families in today's and tomorrow's society.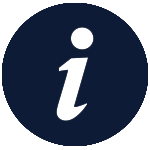 This trial ends 14 November 2021.
ANZCA acknowledges the traditional custodians of Country throughout Australia and recognises their unique cultural and spiritual relationships to the land, waters and seas and their rich contribution to society. We pay our respects to ancestors and Elders, past, present, and emerging.
ANZCA acknowledges and respects Māori as the Tangata Whenua of Aotearoa and is committed to upholding the principles of the Treaty of Waitangi, fostering the college's relationship with Māori, supporting Māori fellows and trainees, and striving to improve the health of Māori.