Skip to Main Content
It looks like you're using Internet Explorer 11 or older. This website works best with modern browsers such as the latest versions of Chrome, Firefox, Safari, and Edge. If you continue with this browser, you may see unexpected results.
CICM library guides
ANZCA library guides of interest
Other ANZCA library guides
Please Note: Resources on the ANZCA library guides use ANZCA-only linking. CICM users can search for and access this content via the search widget and A-Z lists linked from this page.
Search the entire collection
Everything
Articles
Books
Journals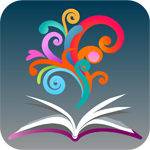 BrowZine
Latest news
BrowZine and LibKey access now available!
CICM via ANZCA library users can now access their favourite journals using BrowZine!
BrowZine is a mobile app for tablets and smart phones that allows you to access and browse e-journals from different publishers in one simple interface. It's the perfect armchair reading app or for reading on the run!
See our dedicated BrowZine guide for further information including full access details.
In addition, you will now also be able to access CICM via ANZCA Library full-text when searching on the web using our LibKey Nomad web browser extension.
LibKey allows users to access the available CICM via ANZCA full-text no matter where you search on the web.
See our dedicated Full text via browser extensions guide for further information including full access details.
Looking for the latest titles? (8 December 2022)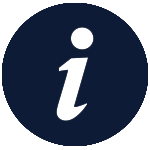 The latest titles are "spotlighted" on the Intensive care medicine essentials guide.
Recent new titles include:
---
First Part Exams recommended reading list
CICM trainees can now access a dedicated library guide containing the complete list of the First Part Examination Recommended Readings.
The majority of titles are now available online to trainees for the very first time.
What can I access?
CICM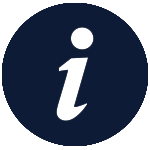 users are able to access the following ANZCA library online services and content:
e-Books
e-Journals
Databases
What's excluded:
Print loans
ILL and document delivery
Literature searches
Talk to us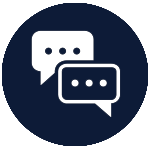 We rely on your feedback to further develop and support CICM user access to the ANZCA library. Use the link below to provide content suggestions, as well as to make recommendations, report issues, and to give general feedback.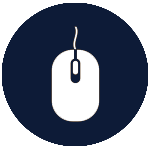 Library feedback form