Skip to Main Content
It looks like you're using Internet Explorer 11 or older. This website works best with modern browsers such as the latest versions of Chrome, Firefox, Safari, and Edge. If you continue with this browser, you may see unexpected results.
CICM library guides
ANZCA library guides of interest
Other ANZCA library guides
Please Note: resources on the ANZCA library guides use ANZCA-only linking. CICM users can search for and access this content via the search widget and A-Z lists linked from this page.
Search the entire collection
Everything
Articles
Books
Journals
Latest news
Updated discovery service interface (2/6/2021)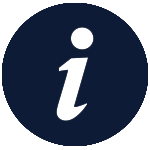 The CICM via ANZCA library discovery service has had a bit of a "facelift".
Users can now take advantage of a modernised interface with an updated look and feel. Records are richer and now incorporate MeSH subject headings by default and the way additional editions/formats display have also changed.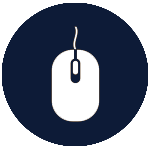 If you experience any issues, please use the library feedback form to let us know.
---
First Part Exams recommended reading list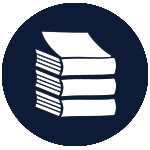 CICM trainees can now access a dedicated library guide containing the complete list of the First Part Examination Recommended Readings.
The majority of titles are now available online to trainees for the very first time.
---
What can I access?
CICM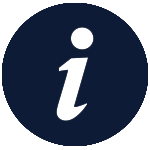 users are able to access the following ANZCA library online services and content:
e-Books
e-Journals
Databases
What's excluded:
Print loans
ILL and document delivery
Literature searches
Talk to us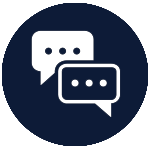 We rely on your feedback to further develop and support CICM user access to the ANZCA library. Use the link below to provide content suggestions, as well as to make recommendations, report issues, and to give general feedback.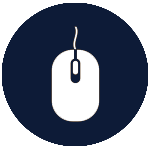 Library feedback form