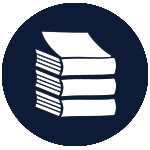 First Part Exams recommended reading list
CICM trainees can now access a dedicated library guide containing the complete list of the First Part Examination Recommended Readings.
Many titles are now available online to trainees for the very first time.
---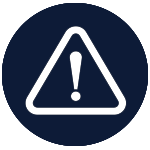 Coronavirus/COVID-19 Resources Library Guide [NEW]
Looking for clinical resources and information related to the Coronavirus/COVID-19 outbreak? Try the new Coronavirus/COVID-19 guide.
---
ANZCA Library online resources now available for CICM
It is now possible for CICM trainees, fellows and staff to access a wide range of online resources via the ANZCA Library. This includes hundreds of online journals and thousands of e-books - all accessible from your desktop or mobile device.
---
CICM users can now access full-text using Kopernio