Skip to Main Content
It looks like you're using Internet Explorer 11 or older. This website works best with modern browsers such as the latest versions of Chrome, Firefox, Safari, and Edge. If you continue with this browser, you may see unexpected results.
This hub has been designed for participants of the ANZCA and FPM Continuing Professional Development (CPD) Program and other medical professionals interested in resources for keeping up-to-date with current research in the area of anaesthesia and pain medicine, including those resources available through the ANZCA library.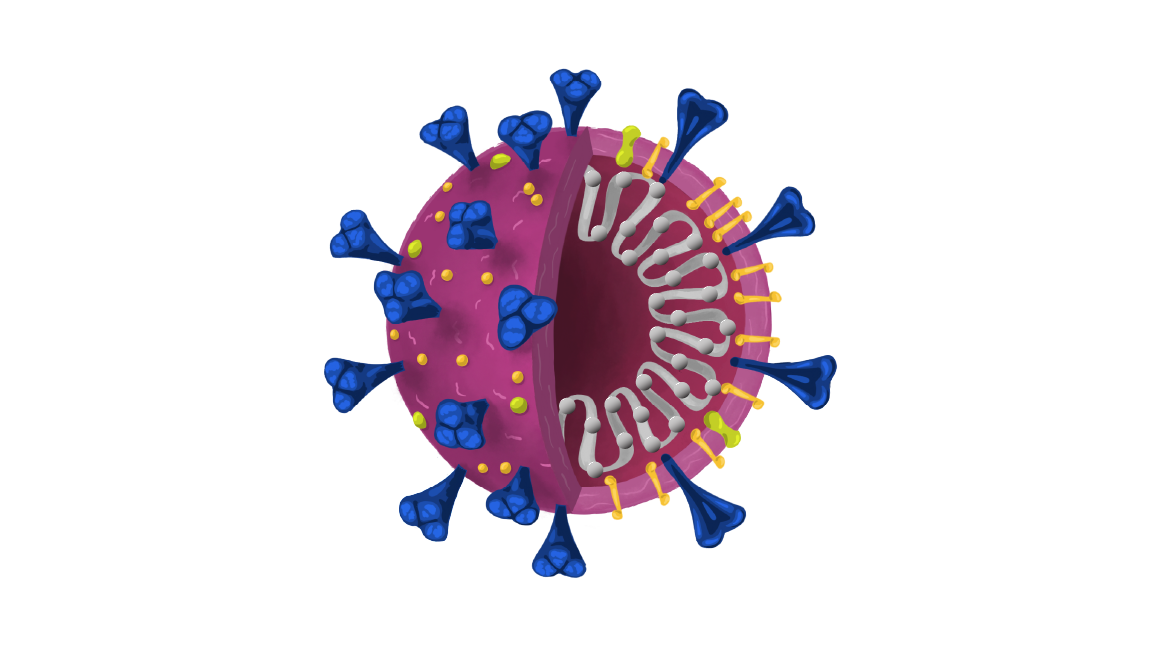 Looking for CPD resources and information related to the Coronavirus/COVID-19 outbreak? Try the Coronavirus/COVID-19 guide.
Related hubs
Supervisors of training [coming soon]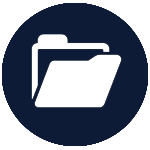 Want to learn more about the ANZCA & FPM CPD program? Try the ANZCA & FPM CPD Program webpage.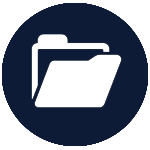 Educational courses and resources webpage. The College's educational resources include the ANZCA Educators Program and eLearning resources, such as podcasts and exam support resources.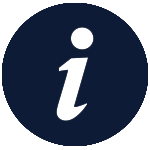 The Standards of Practice webpage contains information on Professional documents and statements, and Anaesthetic incident reporting.
ANZCA CPD portfolio
Participants record, monitor and provide evidence of their completed CPD activities through the online CPD portfolio. Simply log in in with your college ID and password.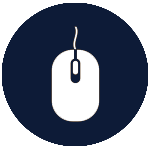 My CPD Portfolio [college website]
Talk to us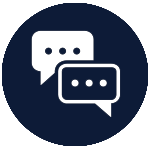 We rely on your feedback to further develop and support user access to the ANZCA library. Use the link below to provide content suggestions, as well as to make recommendations, report issues, and to give general feedback.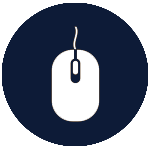 Library feedback form
ANZCA acknowledges the traditional custodians of Country throughout Australia and recognises their unique cultural and spiritual relationships to the land, waters and seas and their rich contribution to society. We pay our respects to ancestors and Elders, past, present, and emerging.
ANZCA acknowledges and respects Māori as the Tangata Whenua of Aotearoa and is committed to upholding the principles of the Treaty of Waitangi, fostering the college's relationship with Māori, supporting Māori fellows and trainees, and striving to improve the health of Māori.