Skip to main content
It looks like you're using Internet Explorer 11 or older. This website works best with modern browsers such as the latest versions of Chrome, Firefox, Safari, and Edge. If you continue with this browser, you may see unexpected results.
This guide has been designed for participants of the ANZCA and FPM Continuing Professional Development (CPD) program and any medical professionals interested in resources for keeping up-to-date with current research in the area of anaesthesia, including those resources available through the ANZCA library.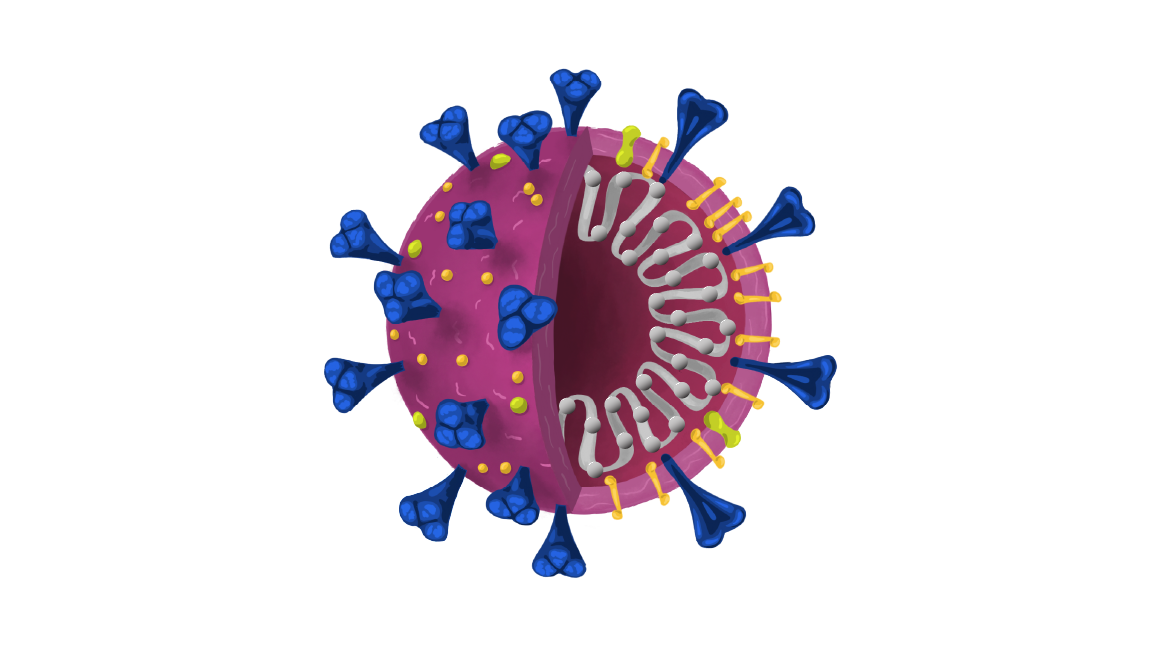 Looking for CPD resources and information related to the Coronavirus/COVID-19 outbreak? Try the Coronavirus/COVID-19 guide.
Related guides
Training & examination guides
Professional development guides
Safety & advocacy guides
Learning tools guides
About CPD at ANZCA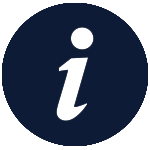 The ANZCA & FPM Continuing Professional Development (CPD) Program operates on a three-year cycle, with triennial and annual minimum requirements. Support resources for CPD activities are divided as follows:
COVID-19 and ANZCA & FPM CPD
The ANZCA and FPM Continuing Professional Development (CPD) Committee and team have prepared a guide to mapping your educational practice to your CPD portfolio, during this period.
Information relating to COVID-19 and the ANZCA and FPM CPD program:
A specially-designed list CPD activities that can be completed online, remotely or in consideration of COVID-19:
FAQs and resources that will be updated as further information becomes available:
Spotlight: Annual performance appraisal
An annual performance appraisal is a formal structured meeting with the head of department or responsible manager to review an individual's performance.
This below resource supports medical students, doctors in training and doctors engaging in revalidation on how to reflect as part of their practice. It has been developed jointly by the Academy of Medical Royal Colleges (UK), the UK Conference of Postgraduate Medical Deans (COPMeD), the General Medical Council (GMC UK), and the Medical Schools Council (UK).
Resource: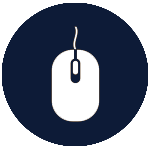 More information available here.
CPD Credit: CPD participants who complete an 'Annual performance appraisal' Practice evaluation activity may claim 2 credits per hour.
---
ANZCA acknowledges the traditional custodians of Country throughout Australia and recognises their unique cultural and spiritual relationships to the land, waters and seas and their rich contribution to society. We pay our respects to ancestors and Elders, past, present, and emerging.
ANZCA acknowledges and respects Māori as the Tangata Whenua of Aotearoa and is committed to upholding the principles of the Treaty of Waitangi, fostering the college's relationship with Māori, supporting Māori fellows and trainees, and striving to improve the health of Māori.