Skip to Main Content
It looks like you're using Internet Explorer 11 or older. This website works best with modern browsers such as the latest versions of Chrome, Firefox, Safari, and Edge. If you continue with this browser, you may see unexpected results.
This page contains resources related to supporting Continuing Professional Development (CPD) activities.
Practice evaluation unmasked: CPD and Library webinar (20 November 2020)
CPD Committee Chair Dr Debra Devonshire unmasks and demystifies the CPD Practice evaluation resources. We look at the wide range of resources available to ANZCA fellows – including those available via the library – and offer up some practical advice on completing these activities.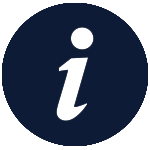 A recording of the webinar held on the Tuesday, 17 November 2020, is now available via Networks. The recording runs for 54 minutes and credit can be claimed for CPD purposes.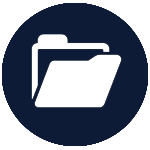 Want to learn more about the ANZCA & FPM CPD program? Try the ANZCA & FPM CPD Program webpage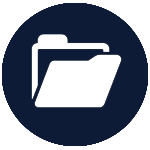 Trying to keep up-to-date? Try our Keeping Current guide.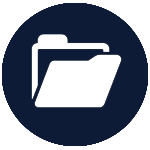 Want to test your knowledge? Check out our Self-assessment Tools guide.
COVID-19: Practice Evaluation
COVID-19: 30 min LSCS DRILL
This template, provided by the Royal Hospital for Women, NSW, outlines team members roles and stages of care for a 30-minute emergency caesarean section multidisciplinary team drill. Permission is granted by the authors to modify to reflect local practice. If conducted according to CPD requirements, this activity may qualify for CPD credits under as a Team training scenario within own work environment, with usual work team.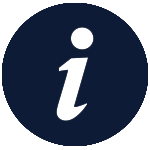 ​More information available here
CPD Credit: CPD participants may claim this under Practice evaluation 'Team training scenario' activity at 2 credits per hour.
ANZCA acknowledges the traditional custodians of Country throughout Australia and recognises their unique cultural and spiritual relationships to the land, waters and seas and their rich contribution to society. We pay our respects to ancestors and Elders, past, present, and emerging.
ANZCA acknowledges and respects Māori as the Tangata Whenua of Aotearoa and is committed to upholding the principles of the Treaty of Waitangi, fostering the college's relationship with Māori, supporting Māori fellows and trainees, and striving to improve the health of Māori.